C/O Kancharapalem USA Box Office Collections Report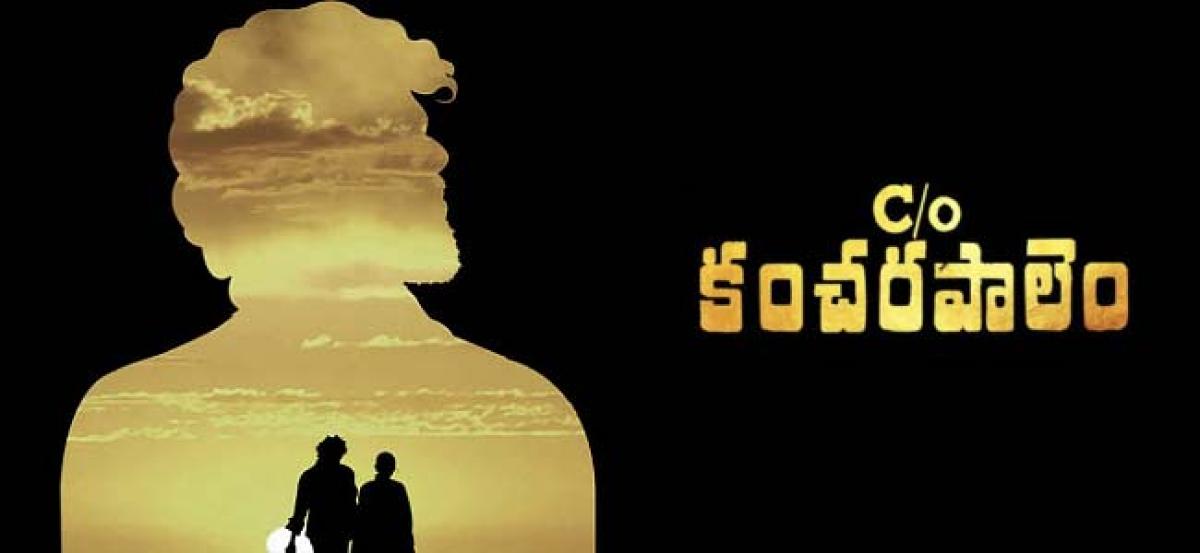 Highlights
Three movies released at the USA box office on Friday this week But, only one movie has become a hit and has survived at the box office The movie is titled CO Kancharapalem and it is directed by Venkatesh Maha Rana Daggubati presented the movie The film opened decently well at the box office on the first day
Three movies released at the USA box office on Friday this week. But, only one movie has become a hit and has survived at the box office. The movie is titled C/O Kancharapalem and it is directed by Venkatesh Maha. Rana Daggubati presented the movie. The film opened decently well at the box office on the first day.
The special premieres were held in some locations in the USA and the movie collected $ 55K on its first day including premiers and showed good growth in numbers. The total gross of the movie has surpassed the mark of $120K already and proved that good content always wins the hearts.
The other film that released was Manu which did well at the box office. The film also collected well on an opening day but the negative talk has shown the impact furtherly. The third film Silly Fellows is inching towards a flop.
ALSO READ: C/O Kancharapalem First Day Box Office Collections Report