A Baahubali in true sense - Prabhas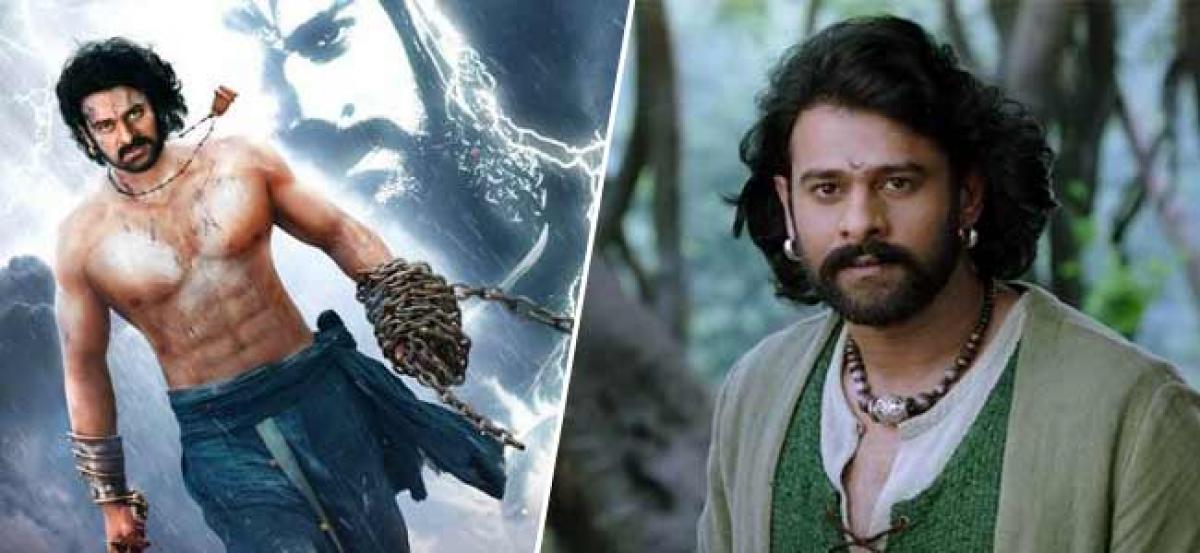 Highlights
One cannot measure the success of a person just by the way they act or they behave We have to really feel the warmth they exude and love they receive in return from millions Prabhas has it today and he seems to be growing with each passing day
One cannot measure the success of a person just by the way they act or they behave. We have to really feel the warmth they exude and love they receive in return from millions. Prabhas has it today and he seems to be growing with each passing day.
The popularity of Baahubali franchise needs to be attributed to SS Rajamouli no doubt, as they are director films. But Prabhas is the poster boy of the movies and the actor who made people believe that there is a real Baahubali in history.
To achieve such belief, an actor has to struggle hard and dedicate himself so much that no one else can replace him or his style on screen. It is like a signature, no one can copy easily. Prabhas even though showed signs of being that actor who can go places, never really acted on it for so long.
His script selection has been a bit poor but he slowly understood what is really required from him and tried versatility in script to grow in youth as well. All those wrong and right steps made him concentrate on the project of a lifetime and now, he is Baahubali of Indian Cinema. We wish him all the very best for his future endeavors and a happy birthday.
ALSO READ: Prabhas treats fans with breathtaking glimpses of Saaho on birthday
Subscribed Failed...
Subscribed Successfully...