Realtors upbeat after KTR's promise to make Rajendranagar an IT hub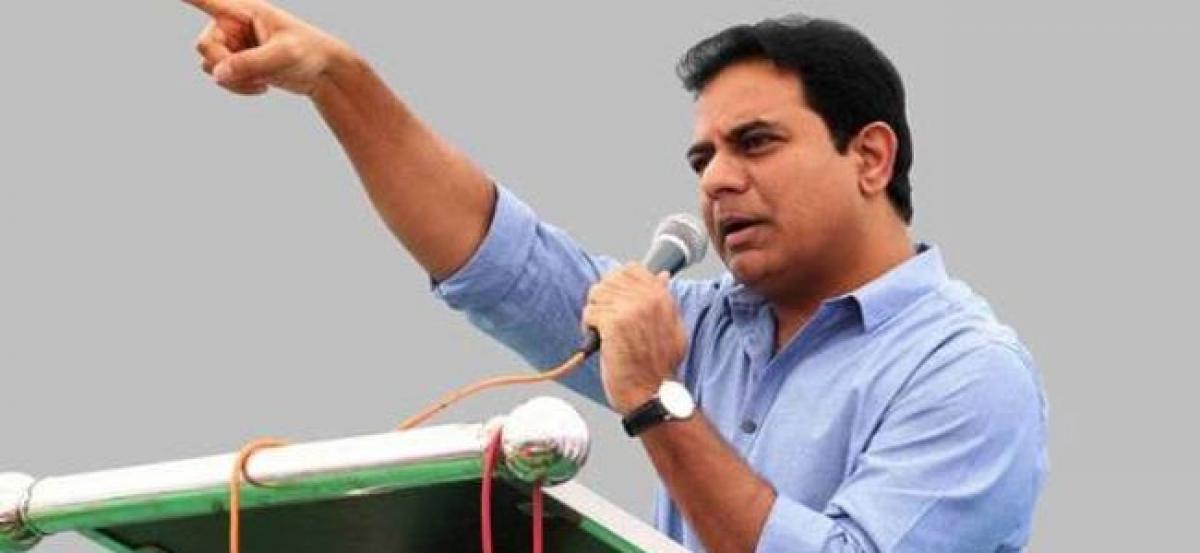 Highlights
A day after MAUD Minister K T Rama Rao said that the focus now would be to develop Rajendranagar as a IT hub with a cluster of 28 companies, realtors in the region are already licking their fingers. Mahesh Rao, a builder and owner of Luxury Homes  says, "There was never a doubt that this area would gain traction. Now with the minister himself announcing that the government would develop the regio
Rajendranagar: A day after MAUD Minister K T Rama Rao said that the focus now would be to develop Rajendranagar as a IT hub with a cluster of 28 companies, realtors in the region are already licking their fingers. Mahesh Rao, a builder and owner of Luxury Homes says, "There was never a doubt that this area would gain traction. Now with the minister himself announcing that the government would develop the region, we are hopeful."
For the past several decades, Rajendranagar was always known for the agricultural university but in the last few years, many gated communities have sprung up and people from the IT sector have moved in. Raghuveer, a software professional who was in Finland and has come back for good says, "This area has all it takes to be turned into an IT hub. The climate is good, it is not far from the city and there is a lot of scope for infrastructure projects that could be developed around the IT hub."
In the meanwhile, realtors say that the land prices would go up several notches in the coming months. KTR said that was a major constraint for land in places like Madhapur, Kondapur and Gopannapalli in Serilingampally mandal so Rajendranagar was ideal to host the next major IT cluster.
Madhu, a real estate agent turned realtor says, "People have already plans laid out and there is a lot of enthusiasm. The place will develop beyond imagination." The IT minister announced that 350 acres of land has been identified between Budwel and Kismatpur.
Subscribed Failed...
Subscribed Successfully...