Afghanistan women raise arms to fight Taliban, Islamic State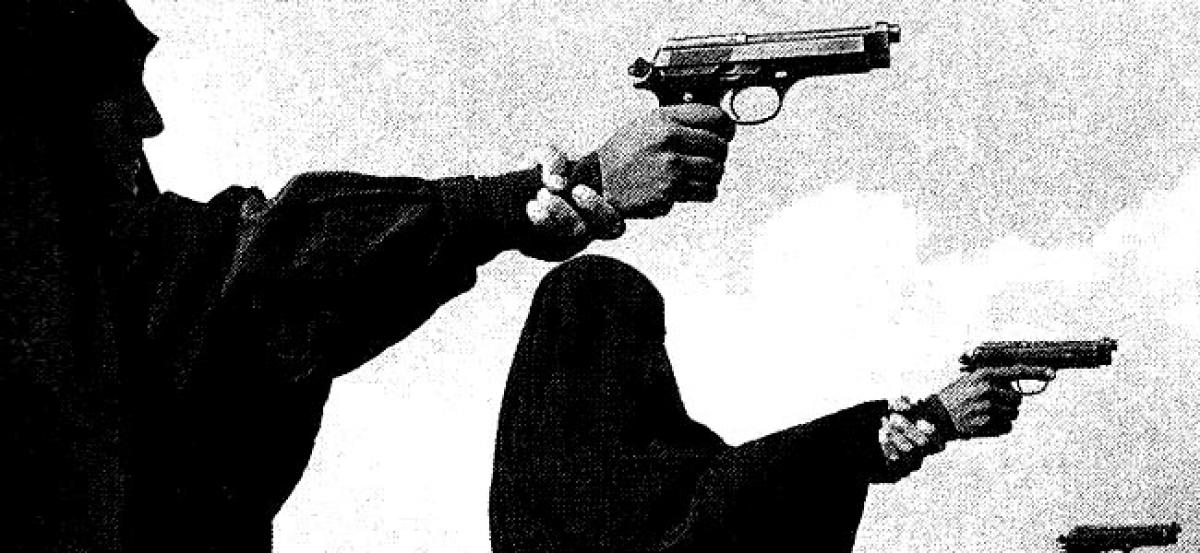 Highlights
Several women have raised arms against Taliban militants and Islamic State (IS) loyalists in northern Jawzjan province of Afghanistan, officials
Kabul: Several women have raised arms against Taliban militants and Islamic State (IS) loyalists in northern Jawzjan province of Afghanistan, officials said.
Photographs of the women armed with assault rifles emerged on the social media websites as the majority of people endorse the courage of the women to form an uprising to resist against the militants who are desperately attempting to expand foothold in the northern parts of the country, Khaama Press reported on Monday.
The "uprising" by women first took shape earlier in November last year in Darzab district.
The revolt was launched under the leadership of a female militia commander to stop the Taliban militants from seizing control of the strategic areas in this province, including Darzab district.
The group led by a 53-year-old woman, Zarmina, has risen to 45 fighters.
Earlier in 2014, an Afghan woman killed at least 25 Taliban militants to avenge the murder of her son in western Farah province.

Subscribed Failed...
Subscribed Successfully...