Angela Merkel Postpones Trip To Meet Donald Trump Due To Bad Weather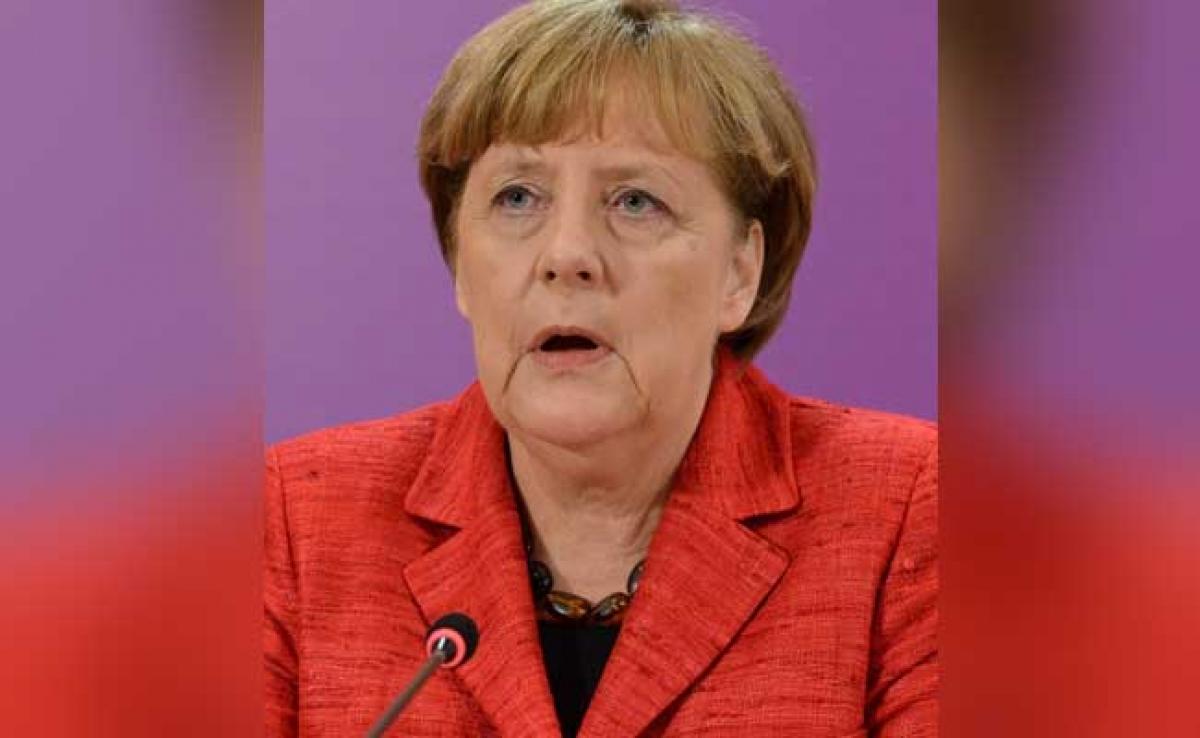 Highlights
German Chancellor Angela Merkel told reporters on Monday that her trip to Washington to meet U.S. President Donald Trump had been postponed due to a fast-moving winter storm expected to hit the northeastern United States
German Chancellor Angela Merkel told reporters on Monday that her trip to Washington to meet U.S. President Donald Trump had been postponed due to a fast-moving winter storm expected to hit the northeastern United States.
Merkel said Trump had called her to explain the severity of the expected storm. She said the trip would be rescheduled as soon as possible.
"The trip is cancelled," she told reporters who were to accompany her to Washington. Merkel had been due to meet with Trump on Tuesday.
The White House also announced the change. It said the meeting had been postponed until March 17.