Pashto actress Reshma shot dead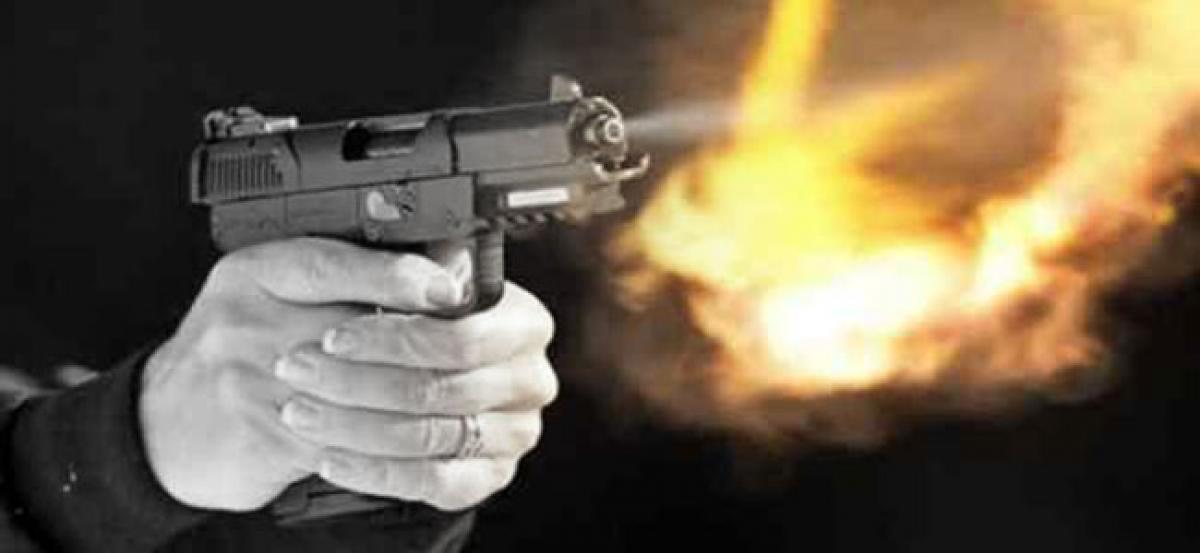 Highlights
In yet another incident of violence against female artists in Khyber Pakhtunkhwa, actress and singer Reshma was recently shot dead allegedly by her husband in Nowshera Kalan area
Khyber Pakhtunkhwa [Pakistan]: In yet another incident of violence against female artists in Khyber Pakhtunkhwa, actress and singer Reshma was recently shot dead allegedly by her husband in Nowshera Kalan area.
According to a report by Geo tv, Reshma, who was the suspect's fourth wife, used to live with her brother at the city's Hakimabad area.
Police revealed that the suspect had entered the house and started firing at his wife, following a domestic dispute. However, Reshma's husband managed to escape the crime scene.
The investigation into the matter has been initiated after the police registered the case.
This is the 15th such incident of violence against female artists in Pakistan's Khyber Pakhtunkhwa this year. In a similar incident, stage actress Sunbul was shot dead on February 3, after she repeatedly refused to accompany the accused to a private party.
Known for her popular Pashto songs, Reshma had also acted in the famous Pakistani drama 'Zhobal Goluna'.