China wants to work closely with new Pakistan government: Envoy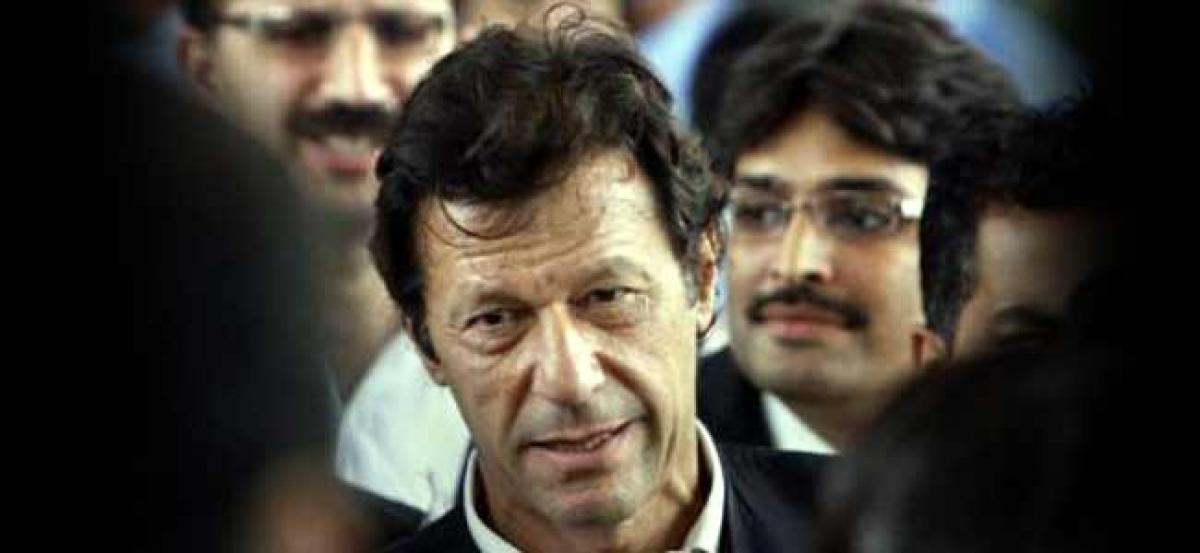 Highlights
Describing Pakistan and China as Iron brothers, Chinese Ambassador Yao Jing on Monday said his country wants to work closely with the new Pakistani government led by Prime Minister Imran Khan
Islamabad: Describing Pakistan and China as "Iron brothers", Chinese Ambassador Yao Jing on Monday said his country wants to work closely with the new Pakistani government led by Prime Minister Imran Khan.
Jing called on Pakistan's new Foreign Minister Shah Mahmood Qureshi and congratulated him on his assumption of office and formation of the new government in Pakistan, the Foreign Office (FO) said in a statement.
"Pakistan and China are 'Iron Brothers' and close friends," the statement quoted the Chinese ambassador as saying.
Jing further said his government wants to work closely with the new government of Pakistan to further strengthen the bilateral relations between the two countries.
Reciprocating Jing's good wishes, Qureshi said Pakistan and China are close friends and strong partners, the statement said.
He said the new government is determined to take the strategic cooperative partnership between Pakistan and China to new heights.
Welcoming the upcoming visit of China's State Councilor and Foreign Minister Wang Yi to Pakistan in September, Qureshi said he said he looks forward to an in-depth exchange of views with him on all matters of mutual interest.
Praising the vision of President Xi Jinping for China's socio-economic development, he said Pakistan could learn much from Chinese experience in socio-economic development, particularly agriculture, as Pakistan is basically an agrarian economy.