Russian woman charged in first 2018 election meddling case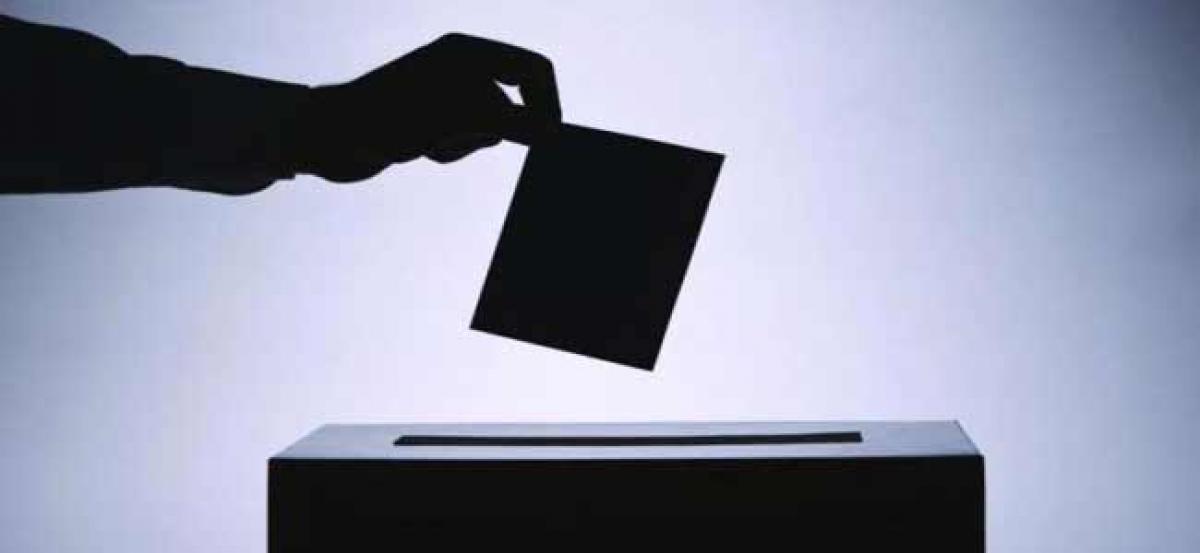 Highlights
The US has accused a Russian woman of helping oversee the finances of a sweeping, secretive effort to sway American public opinion through social media in the first federal case alleging foreign interference in the 2018 midterm elections
Washington: The US has accused a Russian woman of helping oversee the finances of a sweeping, secretive effort to sway American public opinion through social media in the first federal case alleging foreign interference in the 2018 midterm elections.
The criminal complaint against Elena Alekseevna Khusyaynova alleges that Russians are using some of the same techniques to influence US politics as they relied on ahead of the 2016 presidential election.
Those methods have been exposed by an investigation from special counsel Robert Mueller into possible coordination between Russia and Donald Trump's campaign.
Justice Department prosecutors claim that Khusyaynova, of St Petersburg, helped manage the finances of a hidden but powerful Russian social media effort aimed at spreading distrust for American political candidates and causing divisions on hot-button social issues like immigration and gun control.