Bodies of 2 sisters found duct-taped together on New York river bank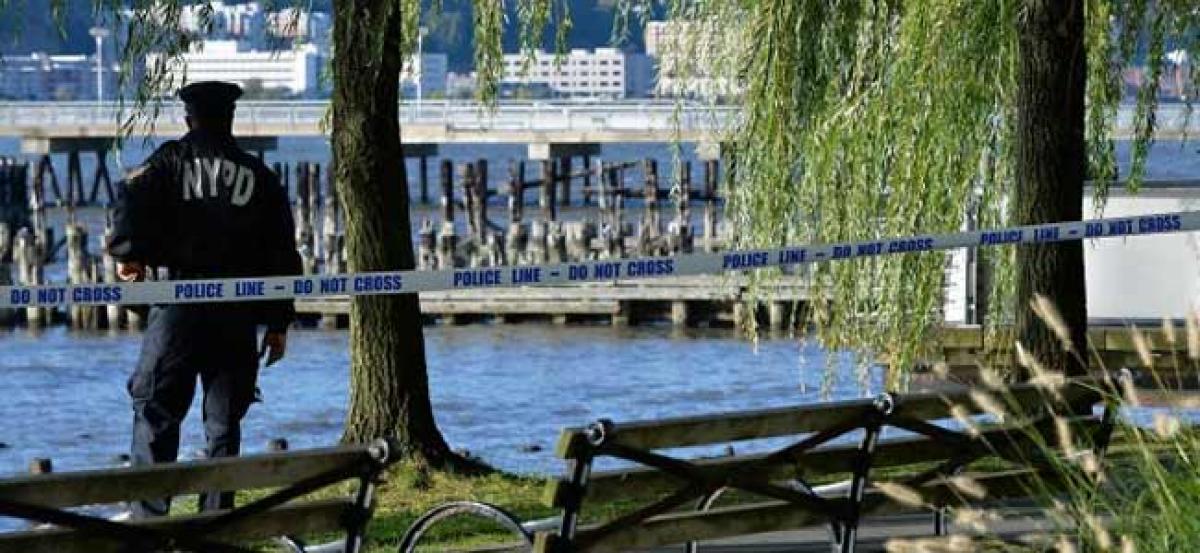 Highlights
Police in New York searched Tuesday for clues to what, or who, killed two sisters whose bodies were found ducttaped together on the banks of the Hudson River in Manhattan
New York: Police in New York searched Tuesday for clues to what, or who, killed two sisters whose bodies were found duct-taped together on the banks of the Hudson River in Manhattan.
The two young women, identified as Rotana Farea, 22, and her sister Tala, 16, were found on the banks of the Hudson last week with no visible signs of trauma, dressed all in black, with fur-trimmed coat collars, and bound together at the ankles and waist by duct tape.
New York and Arab media said the sisters, who had run away from home before, were of Saudi origin but their family was living in Fairfax, Virginia.
The Saudi embassy in Washington declined to comment on the reports. The young women's bodies were being held by the New York medical examiner pending an autopsy.
Tala had been reported missing to the National Centre for Missing and Exploited Children on August 24, the New York Daily News said. But the missing child report was withdrawn after it was claimed she was living with her elder sister in New York City.
Police are considering whether the sisters died as part of a suicide pact, possibly jumping from the George Washington bridge some six miles (10 kilometres) north of where their bodies were found.
But investigators have not ruled out that the sisters were murdered.
The Hudson River separates New York from New Jersey, and police were scouring the river banks to see if they can establish where the sisters entered the water.