119 new residential schools to be established for BCs in Telangana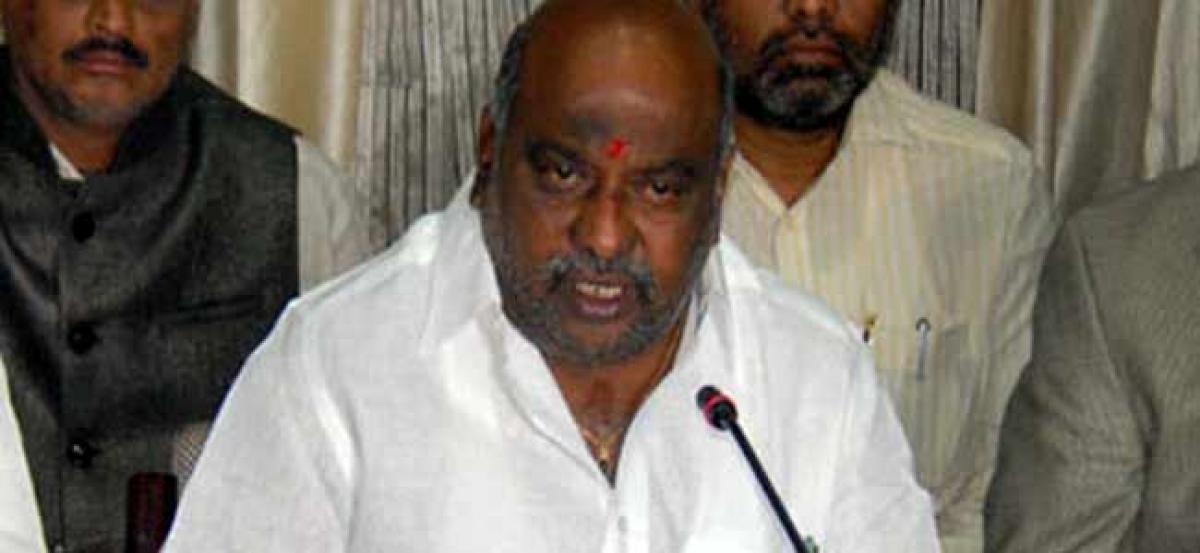 Highlights
Chief Minister K Chandrasekhar Rao on Friday chaired a cabinet meeting in Hyderabad where they decided to take up a census of the backward class BC population in Telangana
Chief Minister K Chandrasekhar Rao on Friday chaired a cabinet meeting in Hyderabad where they decided to take up a census of the backward class (BC) population in Telangana. 119 new residential schools will be established for the backward classes in the state, one per Assembly segment.
The release from the Chief Minister's office also said that a scheme of eye-testing for all the citizens ("Kanti velugu") will be launched across the state on August 15.
Special officers in place of heads for gram panchayats has also been approved by the state government.
As per the release, all recognized political parties will be allotted land for construction of their party offices. The land will not exceed one acre at the rate of Rs 100 per yard and would be exempted from property tax. The TRS party offices will be constructed in 29 districts at the district headquarters.