Driver seeks sexual favours from young woman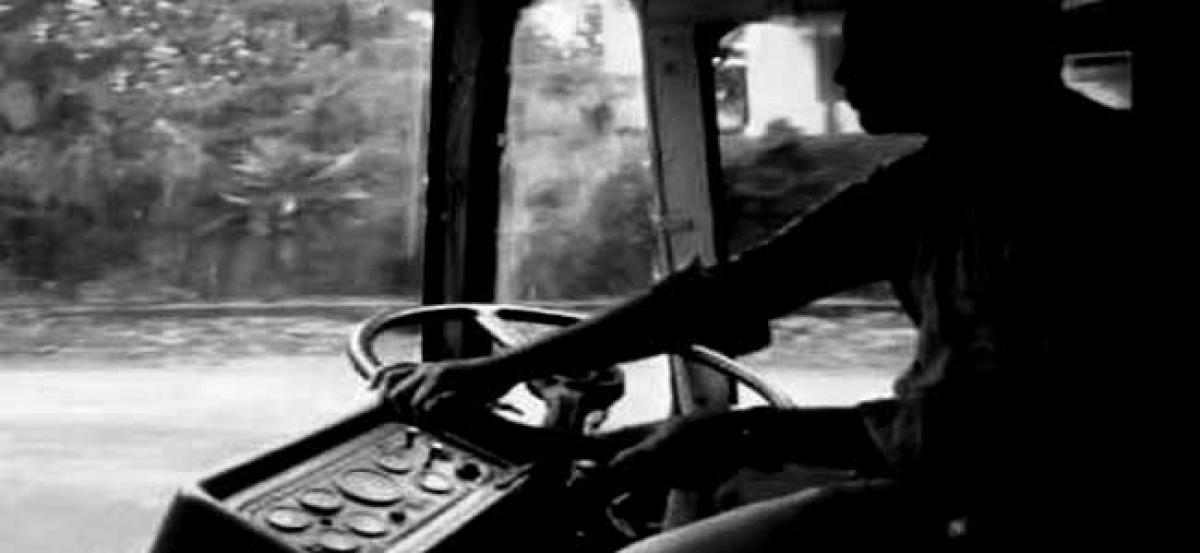 Highlights
In a shocking incident, a young woman approached the Nellore police with a complaint that an RTC driver was threatening to kill her brother if she did not have sex with him The girl, who lives in Kondayapalem area of Nellore town, said that the RTC driver, identified as Sk Hussain, had also burnt her bike which was parked in front of her house
Nellore: In a shocking incident, a young woman approached the Nellore police with a complaint that an RTC driver was threatening to kill her brother if she did not have sex with him. The girl, who lives in Kondayapalem area of Nellore town, said that the RTC driver, identified as Sk Hussain, had also burnt her bike which was parked in front of her house.
According to the girl, the driver befriended her while she was an intermediate bullies student. However, her parents, who noticed this, warned the girl to keep away from the driver. Since then, the girl has been staying at home.
But, the driver has been pestering her to have physical relationship with him failing which, he threatened to kill her brother. Based on the girl's complaint, the police have registered a case.