Two kids fall to their death from third floor of a building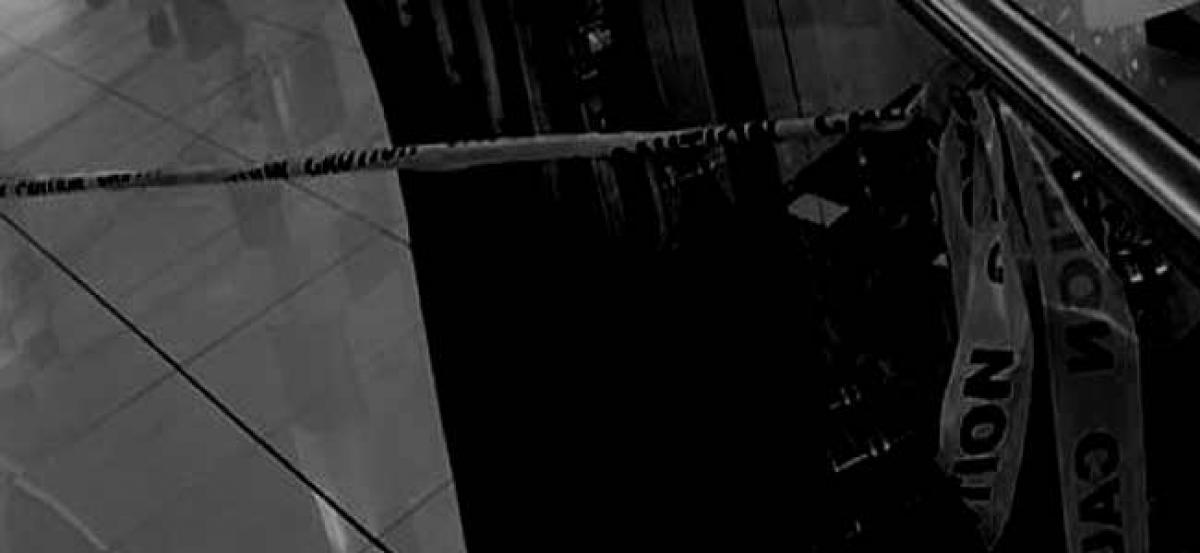 Highlights
Two children succumbed to death on Wednesday morning after falling from a threestory building at the Railway Colony in SecunderabadIn a bid to save an 18monthold baby, a minor girl, Pallavi also fell to her death
Two children succumbed to death on Wednesday morning after falling from a three-story building at the Railway Colony in Secunderabad.
In a bid to save an 18-month-old baby, a minor girl, Pallavi also fell to her death.
Seven-year-old Pallavi made an attempt to save the baby Shreya by holding on to her from the third floor of the building and managed to do so for a short while but with the baby's t-shirt tearing off, both of them fell from the building.
Noticing the two kids fall, a woman tried to save them but their death was instant. The police have been alerted and they are investigating the reason behind the two kids being on their own. A case has been registered in this regard. Further details are awaited.