Kindergarten student thrashed by teacher in Hyderabad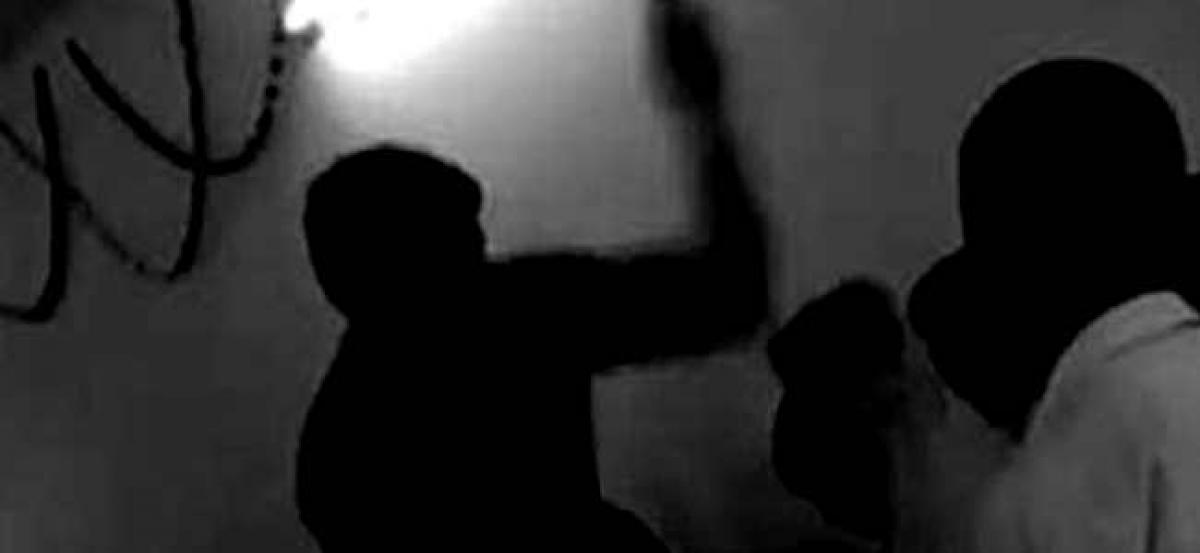 Highlights
A kindergarten student was beaten brutally by a Maths teacher in Hyderabad on FridayThe student was beaten up by the teacher, Sunitha from NRI Talent School in Chintal As per the reports, the teacher did so with the complaint that the student was doing mischief in the class
A kindergarten student was beaten brutally by a Maths teacher in Hyderabad on Friday.
The student was beaten up by the teacher, Sunitha from NRI Talent School in Chintal. As per the reports, the teacher did so with the complaint that the student was doing mischief in the class.
Following the incident, the student's father Prathap Reddy met with the school principal, who assured to enquire over the issue on Monday.
He stated that the teacher claimed to have punished the boy for not answering orals but she was ignorant of the severity. When the Child Rights officials intervened into the issue, she requested for an excuse.