Telangana govt to reshuffle IAS, IPS Officers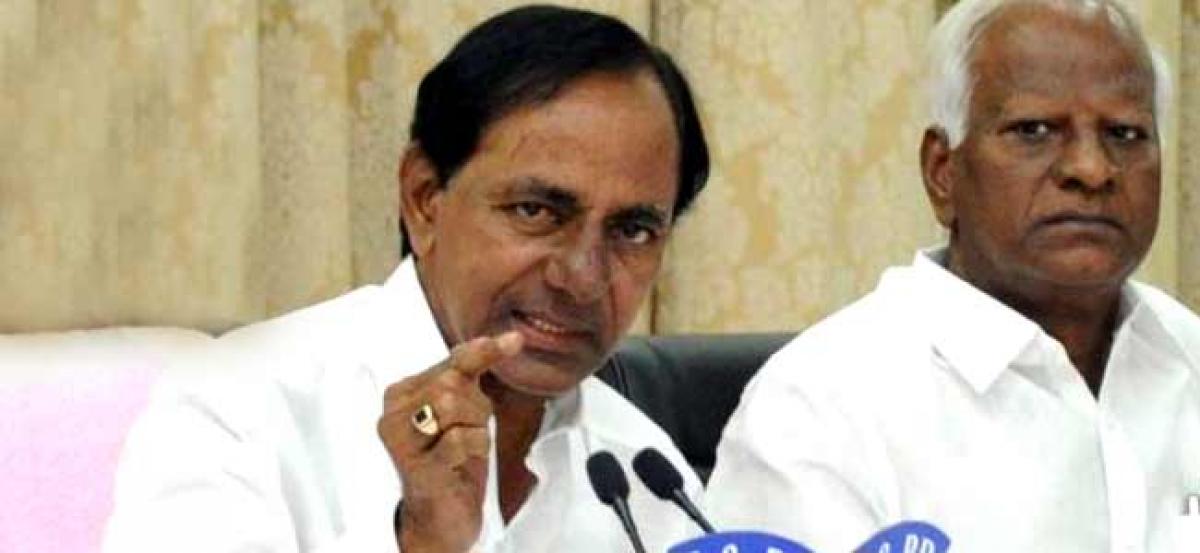 Highlights
Around 2530 IAS and IPS officers are likely to get reshuffled within a day or two by the Telangana government Along with these officers, the government is also planning to realign some district collectors, it is learnt
Hyderabad: Around 25-30 IAS and IPS officers are likely to get reshuffled within a day or two by the Telangana government. Along with these officers, the government is also planning to realign some district collectors, it is learnt.
As per the sources, the collectors of 8 to 10 districts will be transferred and are believed to have been waiting for the approval of chief minister K Chandrasekhar Rao.
Apart from reshuffling, the positions of principal secretaries, secretaries, directors, commissioners and head of the departments will also be changed.