Tripura BJP government to continue with Left's pension schemes: Minister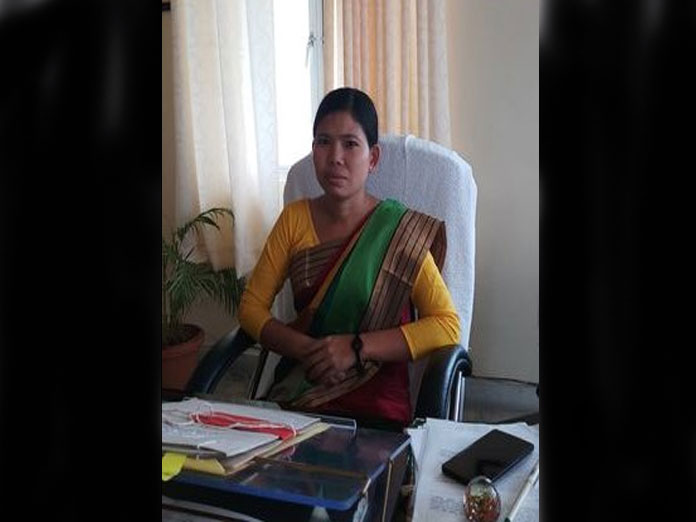 Highlights
The BJPled government in Tripura will continue with all 30 of the pension schemes introduced by the previous Left Front government that is benefiting 4,05,175 people, a Minister said here on Monday
​Agartala: The BJP-led government in Tripura will continue with all 30 of the pension schemes introduced by the previous Left Front government that is benefiting 4,05,175 people, a Minister said here on Monday.
An amount of Rs 26.78 crore is being spent every month providing 33 different social pension schemes, three of which are sponsored by the Centre.
"Some vested interest quarters are campaigning that the 30 social pension schemes introduced by the previous government would be stopped. This is absolutely false," state's Social Welfare and Social Education Minister Santana Chakma told IANS.
The previous Communist Party of India-Marxist (CPI-M) dominated Left Front government had introduced the 30 pension schemes, ranging Rs 600 to Rs 2,500 per month, for the people belonging to various economically weaker sections, destitute, unmarried and unemployed women.
The Centre also has been providing three monthly allowances and pensions, including Indira Gandhi National Old Age Pension Scheme. The state government has shares in all the three union government schemes.
"We have just undertaken a state-wide verification of the beneficiaries. The verification process would be completed by this month end. No body should be panicky about this ongoing verification process.
"No eligible beneficiary would be removed from any of the scheme," she added.
"The verification of beneficiaries was launched to identify the genuine recipient under these 33 schemes not to deprive any legitimate pensioner."
She said the Bharatiya Janata Party-Indigenous People's Front of Tripura (BJP-IPFT) coalition government has been working with hundred per cent transparency.
The minister's statement comes after the opposition Left parties the alleged that the BJP led alliance government has been trying to either curtail the names of beneficiaries or stop the schemes as these were introduced by the previous Left government.
"In the name of verification and other excuses, the BJP government with the political motive, is keen to deprive a large number of people from getting benefits from the 33 social pension schemes," Left Front Convener Bijan Dhar told the media on Sunday.