INTERESTING FACTS! How to boost brain power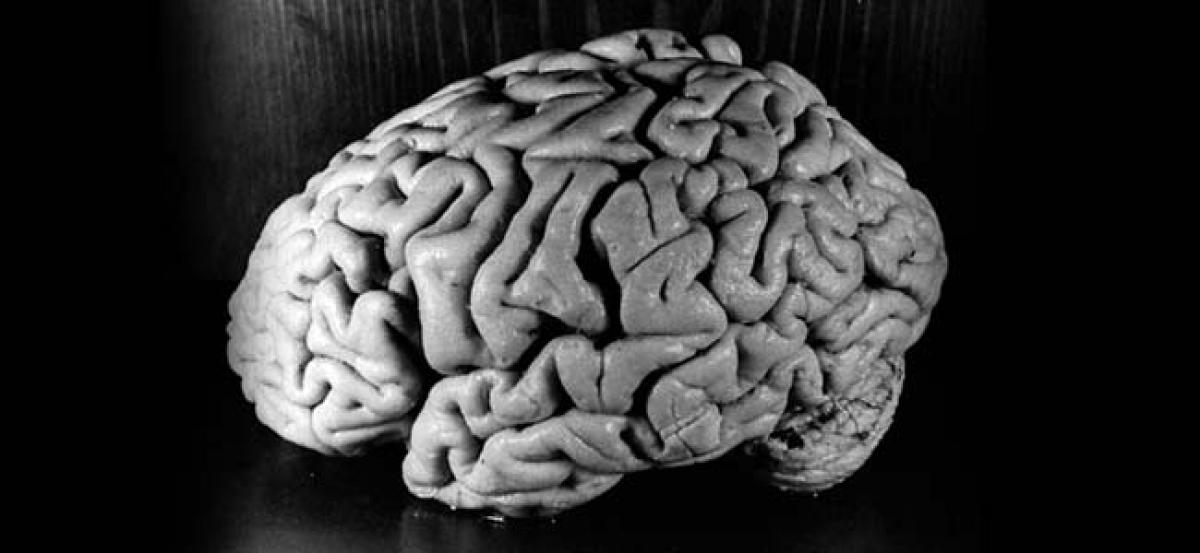 Highlights
The more you exercise in your youth, the better your brain will function in the future Young adults with a higher cardiovascular fitness level performed better on cognitive tests given 25 years later compared to their less fit counterparts according to a recent study
The more you exercise in your youth, the better your brain will function in the future. Young adults with a higher cardiovascular fitness level performed better on cognitive tests given 25 years later compared to their less fit counterparts according to a recent study.
SLEEP IS THE MOST IMPORTANT FACTOR IN FAT BURNING
Studies show that the more you sleep, the more fat you burn. The longer you're awake, the slower metabolism as your brain attempts to preserve energy. Seven to eight hours of sleep is recommended for everyone.
KEEP CHANGING
A university of Florida study discovered that people who modified their workouts twice a month were more likely to stick to their plans compared to those who changed their regimes whenever they wanted to. Boredom didn't appear to be a factor; it seems people simply enjoyed the variety more.
CARDIO WORKOUT REVERSES ALCOHOL DAMAGE
Regular cardio workouts can reverse the damaging effects of alcohol on your brain, according to a study. Though the researchers didn't provide a formula for offsetting your weekend binges, they are hopeful that getting your heart rate up everyday can prevent and repair damaged white matter, which controls learning, cognition and communication.
Interested in blogging for thehansindia.com? We will be happy to have you on board as a blogger.