Sheena Bora case: Court allows CBI to question Indrani, others afresh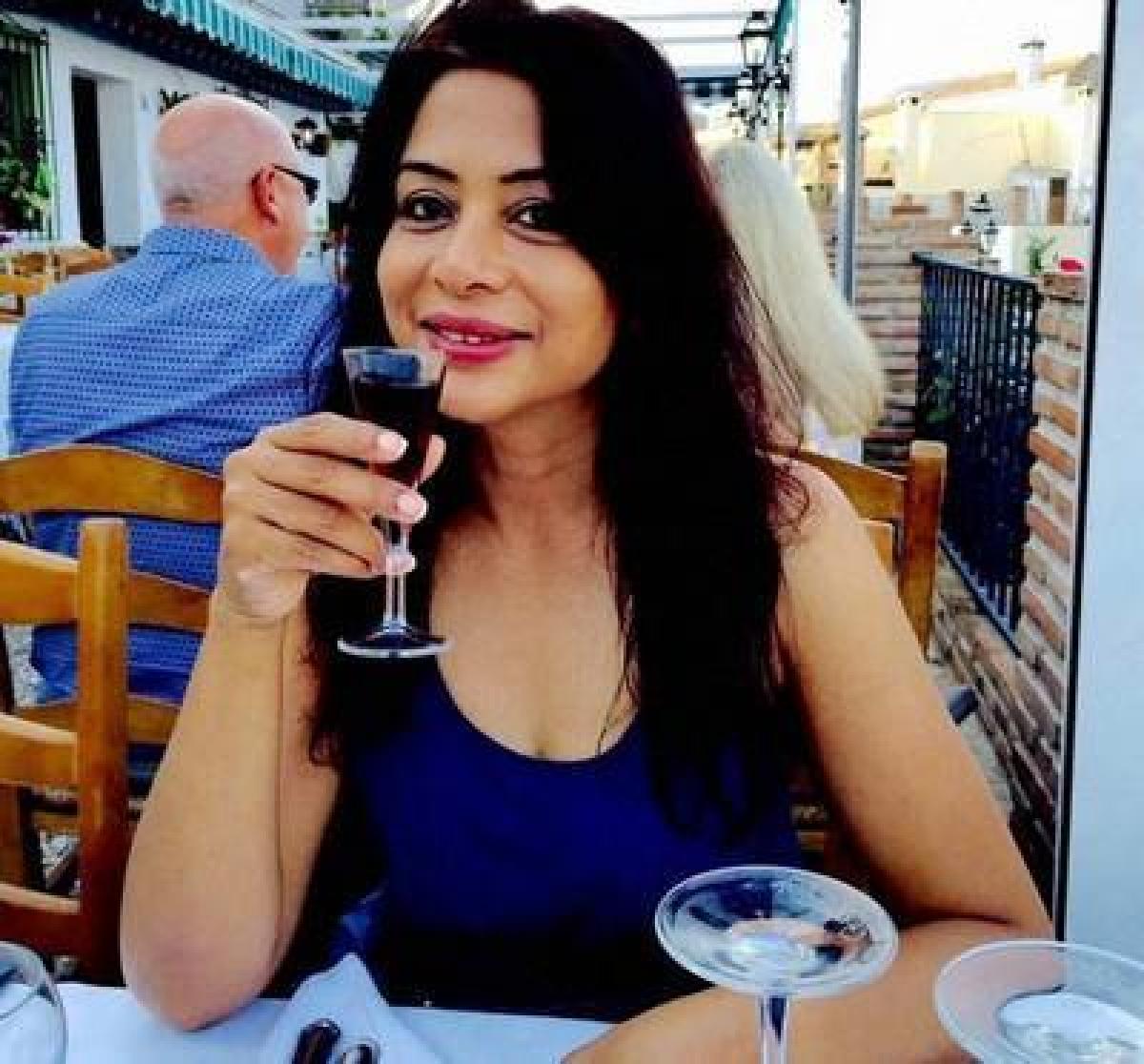 Highlights
Sheena Bora case: Court allows CBI to question Indrani, others afresh
A local court here today allowed CBI to question afresh Indrani Mukerjea and two other arrested accused in the Sheena Bora murder case.
"We want to question Indrani, her former husband Sanjeev Khanna and her driver Shyam Rai in jail," said a CBI official. Judge H S Mahajan of the special court for CBI cases granted the agency's plea.
The Esplanade magistrate's court, however, directed CBI to produce the order of the sessions court (special CBI court) for obtaining a similar order for Peter Mukerjea, Indrani's husband, who was arrested later in the case.
CBI in its plea said the facts disclosed by Indrani and two others needed to be "checked and verified" with Peter.
"The magistrate's court directed CBI to produce the order of the sessions court and reserved its order (on questioning Peter) till tomorrow," said Peter's lawyer Kushal Mor.
CBI has not yet filed charge sheet against Peter, so his case has not been transferred to the special CBI court. Indrani Mukerjea (43), Sanjeev Khanna and Shyamvar Rai have been chargesheeted. All the four accused are now in judicial custody.
Sheena (24) was murdered in April 2012 and her body was burnt and dumped in a forest in Raigad, 84 kms from Mumbai. Sheena was Indrani's daughter from an earlier relationship.
CBI, which took over the probe from the Mumbai police, has claimed that the motive behind the murder had to do with financial transactions.