Bullet train running in UP says CAG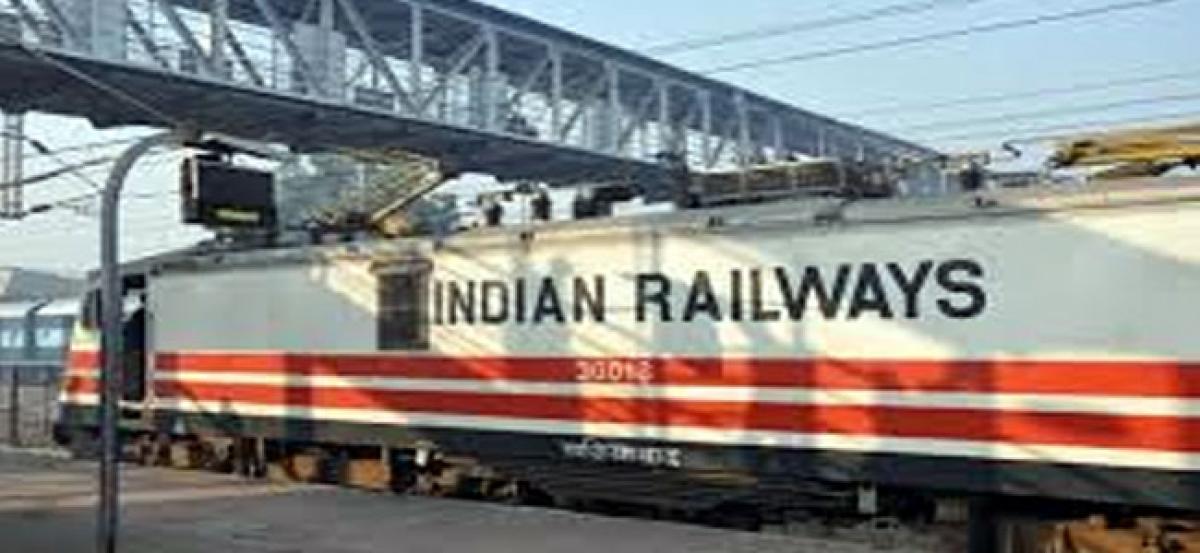 Highlights
Comptroller and AuditGeneral CAG through a recent audit of the Indian Railways found that an express train somehow touched a whooping 409kmph, which covered a distance of 116km between Allahabad and Fatehpur in just 17 minutes
AGRA: Comptroller and Audit-General (CAG) through a recent audit of the Indian Railways found that an express train somehow 'touched' a whooping 409kmph, which covered a distance of 116km between Allahabad and Fatehpur in just 17 minutes.
CAG was auditing Prayag Raj Express, Jaipur-Allahabad Express and New Delhi-Allahabad Duronto Express found severe disparities and raised on the integrity and incorrect entries were fed into ICMS. These wrong entries are causing much inconvenience to the passengers by showing wrong timings of arrival of trains at Allahabad station.
"During 2016-17, the three trains operated on 354, 343 and 144 days respectively, our of which they took less than 53 minutes to travel a distance of 116 km between Fatehpur and Allahabad," CAGs audit report. It adds that, "On July 9, 2016, Allahabad Duronto Express reached Fatehpur at 5:53am and Allahabad at 6:10am, which suggested that the train travelled 116km in 17 minutes, at a speed of 409kmph."
A case was reported with Prayag Raj Express on March 7, 2017, where train reached Allahabad at 6:50am, but records also mentioned that train left Subedarganj, a station prior to Allahabad at 7:45am. With the Jaipur Allahabad Express on April 10, 2017, the Punctuality Performance Table showed a 36 minute delay of the train in Allahabad.