SC asks expert panel to work with dedication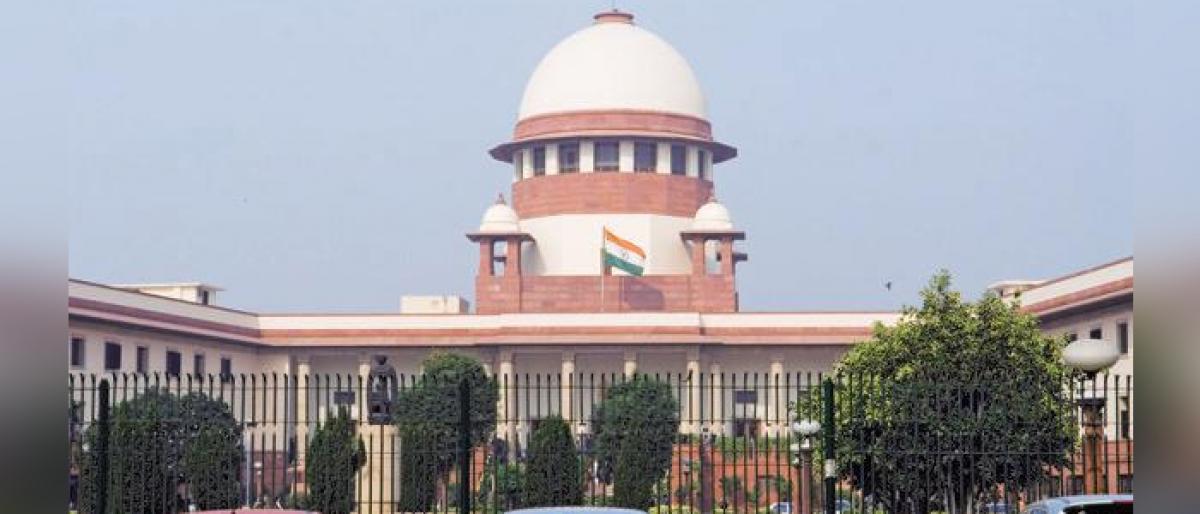 Highlights
The Supreme Court on Thursday said that an expert committee to deal with the issue of solid waste management in Delhi, should take the matter seriously and in a dedicated manner so that it could serve as a model for cleanliness of other metropolitian cities
Solid waste management in Delhi
New Delhi: The Supreme Court on Thursday said that an expert committee to deal with the issue of solid waste management in Delhi, should take the matter seriously and in a "dedicated manner" so that it could serve as a model for cleanliness of other metropolitian cities.
A bench of Justices Madan B Lokur, S Abdul Nazeer and Deepak Gupta said the committee would meet "for sufficient hours" on all five working days of the week for the first two weeks to understand the magnitude of the problem.
Additional Solicitor General (ASG) Pinky Anand, appearing for the office of Delhi's Lieutenant Governor (LG), said the committee headed by principal secretary of Delhi Government's urban development department would start meeting from September 4.
"We expect the committee to take up the matter seriously and in a dedicated manner so that it can serve as a model not only for cleanliness of metropolitan city like Delhi but also for other metropolitan cities," the bench said.
It asked the committee to "work in harmony with the sole objective of fulfilling the terms of reference" and posted the matter for hearing on September 19.
It noted that as per terms of reference of the committee, it would go in-depth into all the aspects of solid waste management in Delhi including cleaning up the landfill sites at Ghazipur, Bhalswa and Okhla and frame a workable and implementable policy.
The court observed that in accordance with the terms of reference, the committee may submit its report, preferably within three months.
The apex court said the two panel members, who are from outside Delhi, should be given airfare for coming to Delhi and going back over the weekends and provided accommodation here. During the hearing, the ASG said office space for the committee has been decided and secretarial assistance would be provided to them.
She said that after the first two weeks, the court should review the situation.
The court had earlier observed that the issue of solid waste management in Delhi was "serious" and the committee would have to meet on a day-to-day basis to take stock of the situation.
It had on August 17 asked the LG to constitute a committee to go in-depth into all aspects of solid waste management in Delhi.
The issue of waste management had cropped up when the court was dealing with a tragic incident of 2015 in which it had taken cognisance of the death of a seven-year-old boy due to dengue.
The victim had been allegedly denied treatment by five private hospitals here and his distraught parents had subsequently committed suicide.