Extended areas under the Greater Chennai Corporation officially merge with Chennai district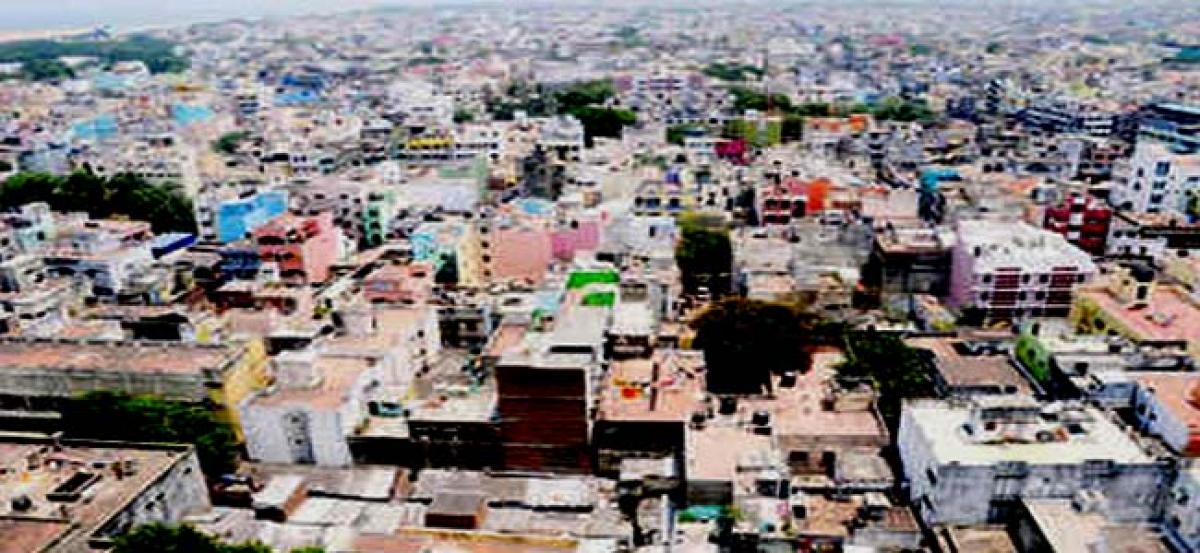 Highlights
Extended areas that are under the purview of Greater Chennai Corporation have been officially merged with the Chennai district So the residents of these localities will no longer have to commute to far off district headquarters in Kancheepuram or Tiruvallur for addressing their grievances as they can access a variety of public services
CHENNAI: Extended areas that are under the purview of Greater Chennai Corporation have been officially merged with the Chennai district. So the residents of these localities will no longer have to commute to far off district headquarters in Kancheepuram or Tiruvallur for addressing their grievances as they can access a variety of public services at the Chennai district collectorate since the city's contours have been redrawn.
K Satyagopal the commissioner of revenue administration said that the extended areas in the neighbouring districts Kanchipuram and Thiruvallur were annexed with the Chennai district. "They have been part of Chennai district from August 16," he added. The size of Chennai has doubled from 176 sq km to 426 sq km by covering all the areas of Greater Chennai Corporation. With the addition of these areas Chennai district will now possess 67 lakh residents.
Revenue department sources said that the people residing in the extended areas can approach the Chennai district collectorate for a range of services offered by several departments including revenue, social welfare, survey and land records. "They need not travel all the way to the district collectorates at Kancheepuram or Tiruvallur to redress their opinion grievances. They can participate in the weekly grievance meeting at the Chennai district collectorate to resolve it," the official said.