Opposition parties corner BJP in NDMC panel meet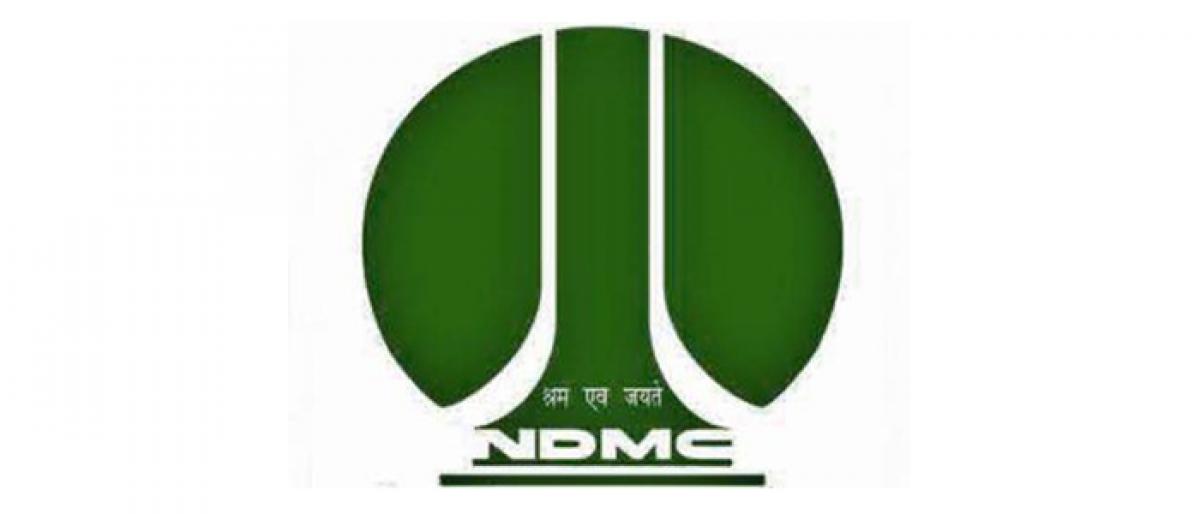 Highlights
Opposition parties on Thursday sought to corner the BJPled NDMC over the segregation of students into Hindu and Muslim sections at a municipal school in North Delhi, with the AAP alleging an RSS connection to the shocking act that led to suspension of the schools incharge
New Delhi: Opposition parties on Thursday sought to corner the BJP-led NDMC over the segregation of students into Hindu and Muslim sections at a municipal school in North Delhi, with the AAP alleging an "RSS connection" to the shocking act that led to suspension of the school's in-charge.
During the proceedings of the Standing Committee of the North Delhi Municipal Corporation (NDMC), the AAP and the Congress also demanded "stricter action" against the accused in-charge, saying "his mere suspension was not enough".
"Action should be taken against other senior officials, too, who could be involved in it. It is a shocking case that goes against the harmonious culture of India, as we know it," AAP leader Vikas Goel said.
"A mere school in-charge could not have possibly done this act without connivance of other senior officials.
Also, I suspect the RSS' involvement in it, since elections are due next year," he alleged.
The head of the school in Wazirabad was suspended Wednesday for "segregating students" into Hindu and Muslim sections, the commissioner of the civic body had said here, while denouncing his action as "unimaginable" and "unpardonable".
Senior Congress leader Mukesh Goel said other NDMC-run schools should also be inspected to see if such a practice was being followed there and appropriate actions should be taken accordingly.
Mayor of North Delhi Adesh Gupta on Wednesday said the school in-charge was "found to be guilty in preliminary investigation".
"Social divide on the basis of caste, community or religion would not be tolerated in the schools of the NDMC," he said.
Congress' Goel also alleged that the revenues earned through parking charges and conversion charges were "unaccounted" and demanded explanation over it.
"As per the response given by the NDMC, Rs 1090.36 cr has been earned in conversion charges from 2006 till August 31, 2018 and Rs 274.04 cr from parking charges in the same period.
I want to ask what happened to that money," he said. Standing Committee chairperson Veena Virmani took cognisance of the issue raised by him and directed officials to give a "proper reply" to his queries in the next meeting of the panel.
AAP's Goel raised the issue of motels and farm houses, alleging "irregularity" in their operations.