Right to information about fiance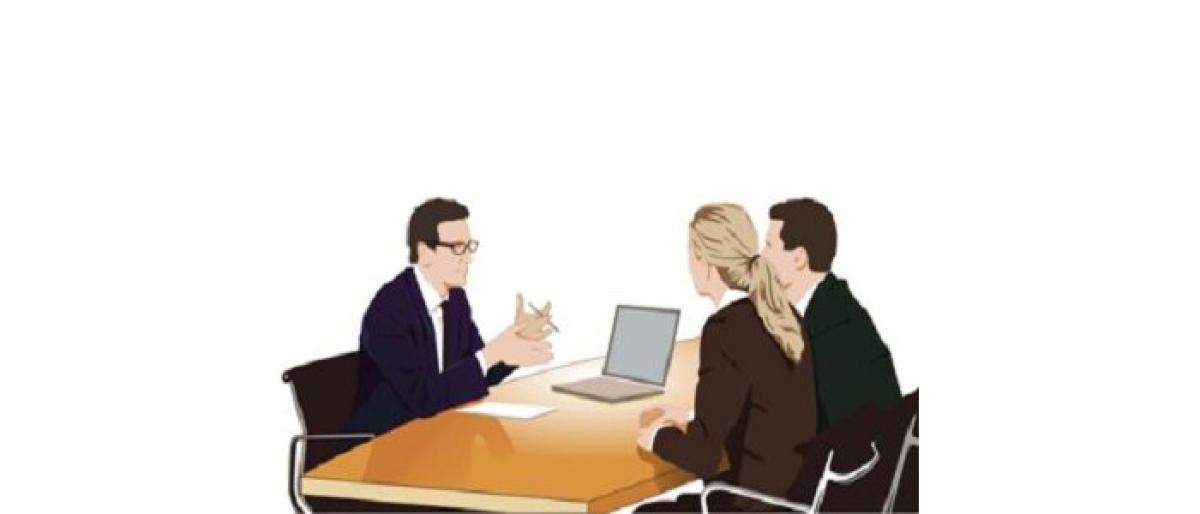 Highlights
Love should mean honesty and trust, which are rooted transparency. Truthful exchange of information is essential for both friendship and marriage....
Love should mean honesty and trust, which are rooted transparency. Truthful exchange of information is essential for both friendship and marriage. Love cannot thrive in darkness of secrecy. Yardstick of love is transparency. A fiance, despite knowing about his disease, kept it off from his lover and when it was revealed by a doctor who treated him, the young man fought a legal battle till Supreme Court.
The issue before the Supreme Court was disclosure of information of a patient affected by HIV to his fiance. (Decided on 21st Sept 1998 by S Saghir Ahmad, BN Kirpal JJ Supreme Court. https://indiankanoon.org /doc/ 382721/]
Itoku Yepthomi was advised to go to Z hospital at Chennai and Dr X was asked to accompany. X was asked to donate blood as Y needed it for surgery, before which his blood sample was taken and it was found HIV+ve. X had proposed to marry Ms Y. It was called off because of medical test result. X was ostracised by the community and he had to leave Kohima for Chennai. X sued the hospital in the National Consumer Disputes Redressal Commission (NCDRC) for revealing his health information. Duty of care includes confidentiality which was violated, he alleged.
Hippocratic Collection (Corpus Hippocracticum) contains Hippocratic Oath which reads as follows:
"I swear by Apollo the physician and Aesculapius and health and all-heal and all the gods and goddesses that according to my ability arid judgment I will keep this path and this stipulation - to reckon him who taught me this art equally dear to me as my parents, to Share my substance with and relieve his necessities if required, to look upon his offspring in the same footing as my own brothers and to teach them this art if they shall wish to learn it without fee or stipulation and that by precept, lecture, and every other mode of instruction I will impart a knowledge of the art to my own sons and those of my teachers and to disciples bound by a stipulation and oath according to the law of medicine but to none others.
I will follow that system of regimen which, according to my ability and judgment, I consider for the benefit of my patients, and abstain from whatever is deleterious and mischievous. I will give no deadly medicine to any one if asked nor suggest any such counsel, and in like manner I will not give to a woman a pessary to produce abortion.
With purity and with holiness I will pass my life and practice my art, I will not cut persons laboring under the stone but will leave this to be done by men who are practitioners of this work, Into whatever houses I enter, I will go into them for the benefit of the sick and will abstain from every voluntary act of mischief and corruption, and further, from the seduction of females or males, of freeman and slaves, whatever in connection with rny professional practice, or not in connection with it, I see or hear, in the life of men, which ought not to be spoken of abroad, I will not divulge as reckoning that all such should be kept secret.
While I continue to keep this oath unviolated, may it be granted to me to enjoy life and the practice of the art, respected by all men, in all times, but should I trespass and violate this oath, may the reverse be my lot."
It has two parts: The first, or covenant, is the solemn agreement concerning the relationship of apprentice to "teacher and the obligations enjoined on the pupil." The second part constitutes the ethical code. It is on the basis of the above that the International Code of Medical Ethics has laid down that:
"A physician shall preserve absolute confidentiality on all he knows about his patient even after his patient has died."
The Indian Medical Council Act controls the medical education and regulates the professional conduct. Section 20A inserted by the Indian Medical Council (Amendment) Act 1964 provides:
"Professional Conduct : (1) The Council may prescribe the standards of professional conduct and etiquette and a code of ethics for medical practitioners,
(2) Regulations made by the Council under sub-section (1) may specify which violations thereof shall constitute infamous conduct in any professional respect, that it is to say, professional misconduct, and such provision shall have effect notwithstanding anything contained in any law for the time being in' force."
This Act is amended and introduced following provision:
"33. Power to make regulations - The Council may, with the previous sanction of the Central Government, make regulations generally to carry out the purposes of this Act, and, without prejudice to the generality of this power, such regulations may provide for (a) xxx xxx xxx (m) the standards of professional conduct and etiquette and code of ethics to be observed by medical practitioners"
A Code of Medical Ethics has been made by the Indian Medical Council which, inter alia, provides as under:
"Do not disclose the secrets of a patient that have been learnt in the exercise of your profession. Those may be disclosed only in a Court of Law under orders of the presiding judge."
It is contended that the doctor's duty to maintain secrecy has a corelative right vested in the patient that whatever has come to the knowledge of the doctor would not be divulged and it is this right which is being enforced through these proceedings.
It is the basic principle of jurisprudence that every right has a co-relative duty and every duty has a co-relative right. But the rule is not absolute. It is subject to certain exceptions in the sense that a person may have a right but there may not be co- relative duty.
Request for privacy: Great Britain
The General Medical Council of Great Britain in its guidance on HIV infection and AIDS has provided as under: "When diagnosis has been made by a specialist and the patient after appropriate counseling, still refuses permission for the General Practitioner to be informed of the result, that request for privacy should be respected.
"The only exception would be when failure to disclose would put the health of the healthcare team at serious risk. All people receiving such information much consider themselves to be under the same obligations of confidentiality as the doctor principally responsible for the patient's care. Occasionally, the doctor may wish to disclose a diagnosis to a third party other than a healthcare professional. The Council thinks that the only grounds for this are when there is a serious and identifiable, risk to a specific person, who, if not so informed would be exposed to infection.... A doctor may consider it a duty to ensure that any sexual partner is informed regardless of the patient's own wishes."
Thus, the Code of Medical Ethics also carves out an exception to the rule of confidentiality. The public interest would override the duty of confidentiality, particularly where there is an immediate or future health risk to others. The argument that appellant's right of privacy has been infringed by the respondents by disclosing the appellant was HIV(+) and, therefore, they are liable in damages is not acceptable.
The Supreme Court concluded that, "the argument that the respondents were under a duty to maintain confidentiality, on account of the Code of Medical Ethics formulated by the Indian Medical Council, cannot be accepted as the proposed marriage carried with it the health risk to an identifiable person who had to be protected from being infected with the communicable disease from which the appellant suffered, The right to confidentiality, if any, vested in the appellant was not enforceable in the present situation."
Subscribed Failed...
Subscribed Successfully...