Ponting suggests 'shot clock' to tackle declining over rate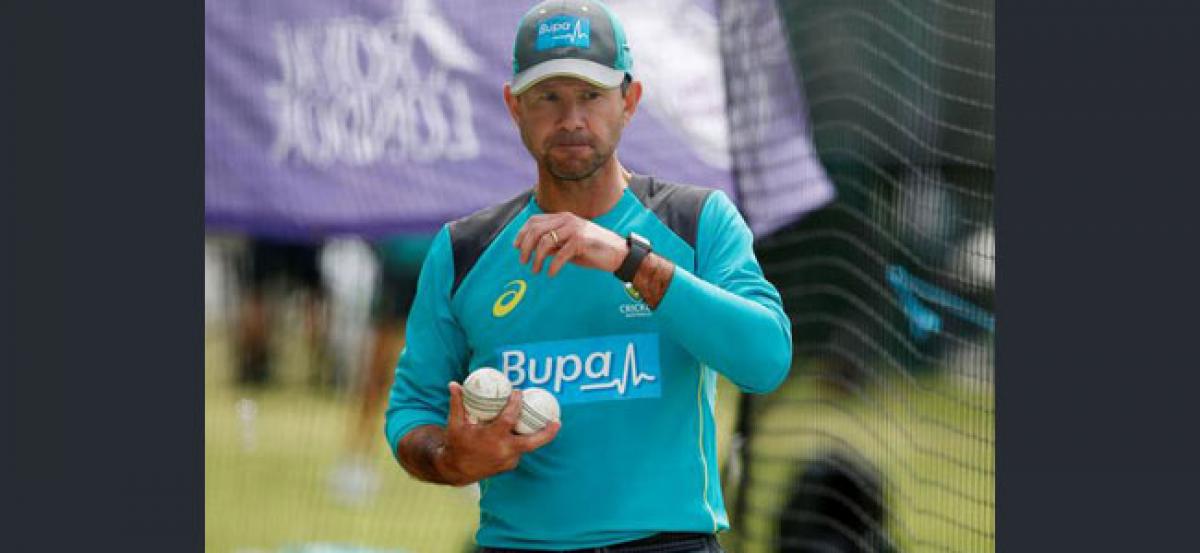 Highlights
Former Australian captain Ricky Ponting has recommended the use of shot clock to deal with the declining over rate in all three formats of Cricket
Melbourne [Australia]: Former Australian captain Ricky Ponting has recommended the use of 'shot clock' to deal with the declining over rate in all three formats of Cricket.
A shot clock is a timer, which is used in the game of basketball to increase the pace and scoring of the game.
According to the rules, the offensive team must attempt to get the ball into the basket before the shot clock expires.
Ponting said that introducing 'dead time' through shot clock might seem a bit extreme but could be considered by the International Council of Cricket (ICC).
"It probably seems a little extreme, the idea of the shot clock. But once again this year, in all three formats of the game, the over rates have been in decline again. So we've talked about the idea of the shot clock and that's basically for the dead time in the game," Cricket.com.au quoted Ponting, as saying.
"It's not going to be when the bowler is at the top of his mark and running in because that's hard to gauge. It's the dead time. The end of the over. The fielders and bowlers have to be back in position and that's non-negotiable," he added.
The suggestion came during a two-day meeting of the Marylebone Cricket Club (MCC) World Cricket Committee at Lord's.
The deliberations on the issue of slow over run-rate were made after the committee found out that the over rate in Test matches are at an 11-year low.
Apart from the idea of the shot clock, a run penalty was also discussed during the meeting.
Though the committee is yet to decide the exact punishment, the members are tilted towards a run penalty.
"The fining of players hasn't been administered often, certainly through the last 12 months. A 'there and then' run penalty would definitely be worth looking at," Ponting said.
MCC' World Cricket Committee is an independent body comprising current and former international players from across the globe. It acts as a complementary body to the ICC and its constituent nations.