World Kickboxing Network (WKN) supports Kumite 1 League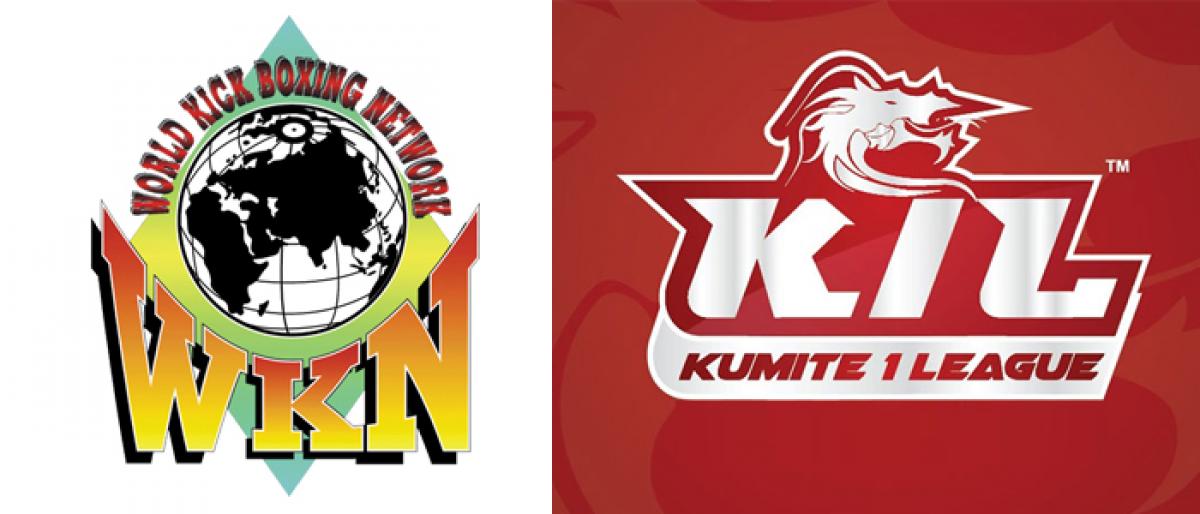 Highlights
World Kickboxing Network WKN, one of the largest sports governing bodies in the world, has extended its firm support to the upcoming Kumite 1 League, it was announced on Thursday
Hyderabad: World Kickboxing Network (WKN), one of the largest sports governing bodies in the world, has extended its firm support to the upcoming Kumite 1 League, it was announced on Thursday.
Four fighters -- Antonio Gordill, Dmitry Batok, Kamen Georgie and Martin Ottaviano --associated with WKN will also be participating in the league, according to a release here o Thursday.
The president of WKN Stephane Cabrera said: "World Kickboxing Network in its last 25 years of existence has strived to promote and populariSe all forms of kickboxing in the world.
India is a key market for us and we are happy to partner with Kumite 1 League which is unique unto itself and a first for MMA in India."
Founder of the Kumite 1 League Mohamedali Budhwani said: "Kumite 1 League is honoured to operate in partnership with a prestigious body like World Kickboxing Network"
The first fight night of the League will see team India go against UAE.