Hyderabad: Dalit man attempts self-immolation as in-laws separate him from wife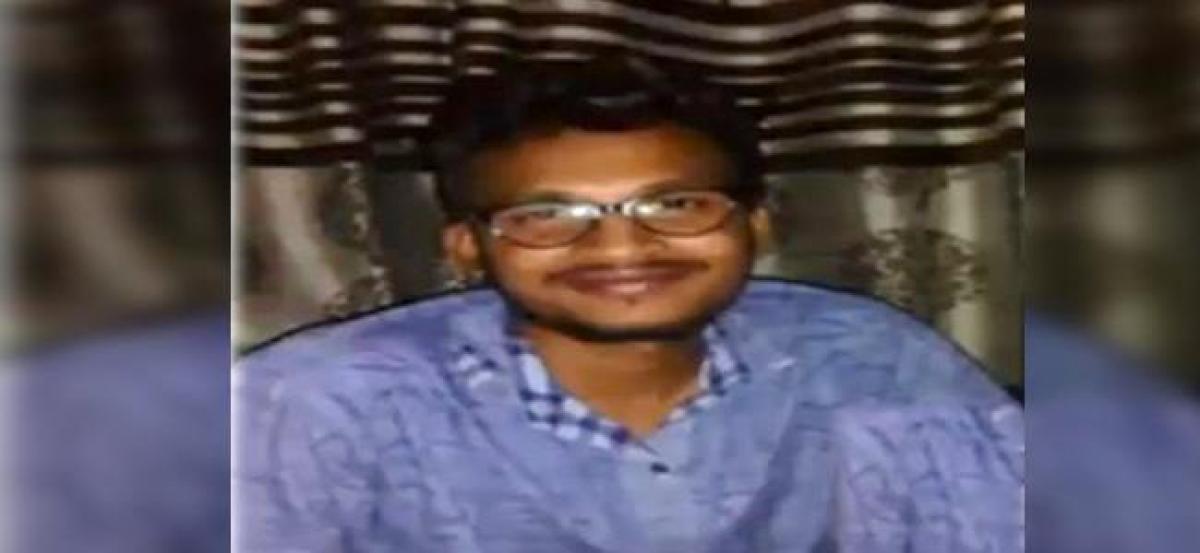 Highlights
Relatives of Srikanth alleged that the girls father who works in the police department has been harassing the victims family members by filing illegal cases against them
A Dalit man set himself ablaze in the wee hours on Thursday at Santosh Nagar after his in-laws separated him from his wife.
According to the police, Srikanth got married four years ago and it was a love marriage. After some time, the girl's parents threatened Srikanth to dire consequences and took her daughter away.
Depressed over his in-laws' move, Srikanth set himself on fire before dousing with kerosene. He has been shifted to Osmania General Hospital for treatment.
On the other hand, relatives of Srikanth alleged that the girl's father who works in the police department has been harassing the victim's family members by filing illegal cases against them.