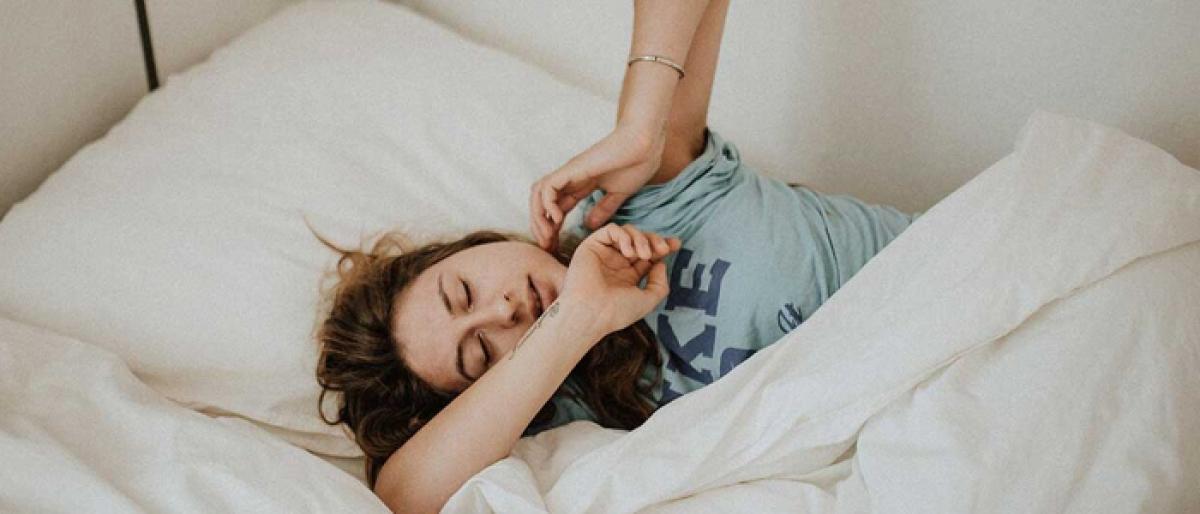 Highlights
Philips Indias latest sleep survey comprising 15,000 respondents from 13 countries revealed startling, and horrifying insights, in the way individuals world over are losing precious hours of sleep without even realising it
Philips India's latest sleep survey comprising 15,000 respondents from 13 countries revealed startling, and horrifying insights, in the way individual's world over are losing precious hours of sleep without even realising it.
While the survey investigated different aspects that cause lack of sleep, it also pointed out the effects of bad sleeping habits. 49% Indians reported tiredness and body pain after waking up, which reflected in lack of concentration and an irritable mood throughout the day.
Along with irregular eating habits, unbalanced work hours and constant engagement with technology, the survey also revealed defective mattresses as a key cause for people losing their sleep.
Why to pick a good mattress
Mattresses need to be frequently checked for sagginess, lumps or weakening of the fabric.
They need to be cleaned once a month to ensure mites and bugs do not destroy the internal structure.
The world over, sleep scientists and researchers are increasingly focusing on developing high-quality mattresses to improve the quality of sleep globally.
A faulty mattress can over a period of time cause the sleeper to develop orthopedic problems, apart from sustained niggles and joint pains that can cause extreme mental agony.
Prolonged exposure to defective mattresses can also cause nerve entrapments, which hamper blood flow to certain organs, resulting in loss of muscular strength and cause diseases.
By: Ankit Garg, Co-founder and CEO, Wakefit.co