Money, fun and experience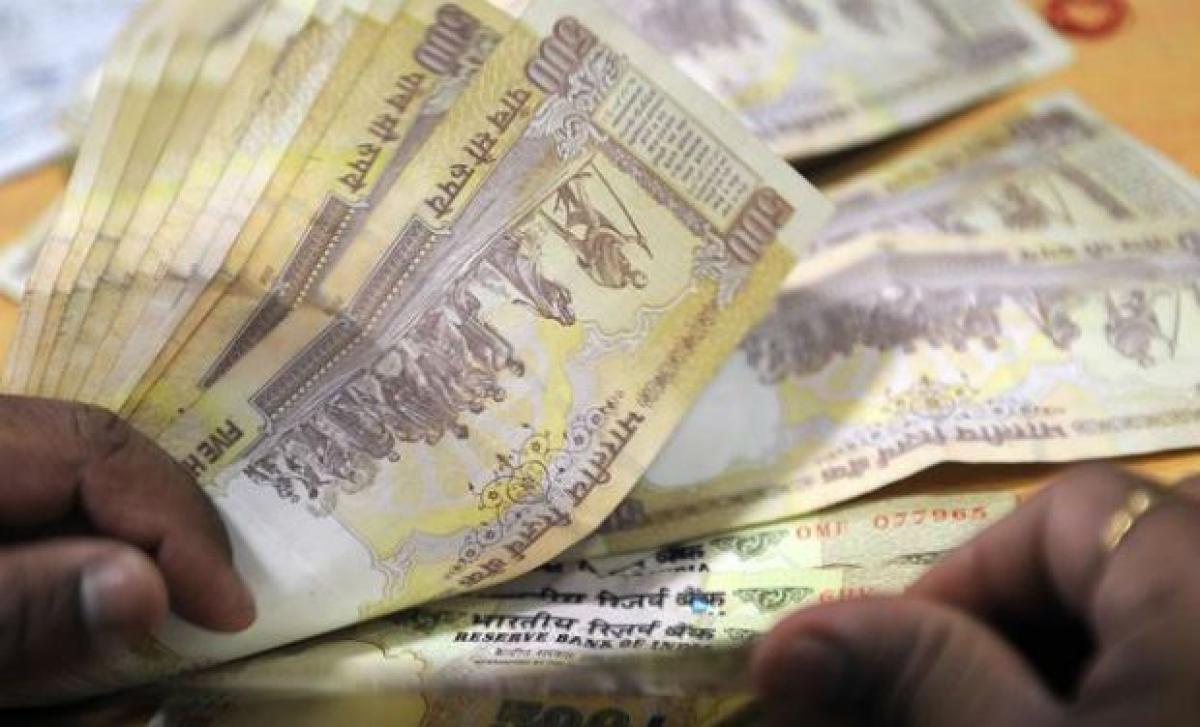 Highlights
Part time jobs help to get a glimpse of the real world early in life, gives hands-on experience and adds to pocket money Yuvraj Akula With summer...
Part time jobs help to get a glimpse of the real world early in life, gives hands-on experience and adds to pocket money
Yuvraj Akula
With summer vacation on, most students are looking for ways to kill time. Few hangout with friends, few other laze at home. But here is a breed of students who are taking up part time jobs such as call centre executive, tutor, content writer, etc, to earn some money or learn to get a hang of a particular work. "I took up the job because I thought I was wasting my vacation doing nothing constructive. Plus, who minds an extra buck? So I took up a job in a call centre of an MNC," shares Ramandeep Singh, student at Leo Degree College, Secunderabad.
To Ramandeep, the part time job also helped him to get exposure to the real world. "Frankly, I was a shy person before I worked as a customer care executive, but now, I see myself as a totally different person. The part time job has helped me become an extrovert from an introvert," he adds.
For some part time jobs give relief from the regular college assignments and exams. "Taking up a part time job happened accidentally. My friend was going for an interview in a call centre; I too went along and got selected. I quite enjoy my job. It is so different from college. No assignments to finish, no lectures to attend," says Rajesh from Bhavan's Degree College, Sainikpuri.
Some people take up part time jobs related to their academic course to get hands-on experience. "I wanted to make the most of my long summer vacation. So decided to work as a news writer which helps me understand the nuances of Journalism course that I am studying, says Pranita, a Mass Communication and Journalism student at Osmania University, Hyderabad.
For Pranita, the money she earns is an addition to the pocket money that her parents give. "I earn Rs 12,000 every month through my part time job. My mother is strict about how I spend my pocket money, but now I can splurge without restrictions from my mom," she says.
With experience, also comes money, is the mantra a few students follow. "I stay in hostel and didn't want to constantly ask my parents to credit money in my bank account. I started to give tuitions. It helps me stay in touch with the basics of my subject. I earn Rs 5,000 in a month by teaching for three hours in a day," Says Pratyusha J, BHMS I year, Govt Homeopathy College, Cuddapah.
"I wanted to buy Scooty with my own money. So I took up the part time job as a content writer. I bought Scooty from my salary," Says Anusha Yallapragada, student of Nizam Institute of Engineering and Technology, Hyderabad.