Each state to soon hold their own science festivals: Minister Harsh Vardhan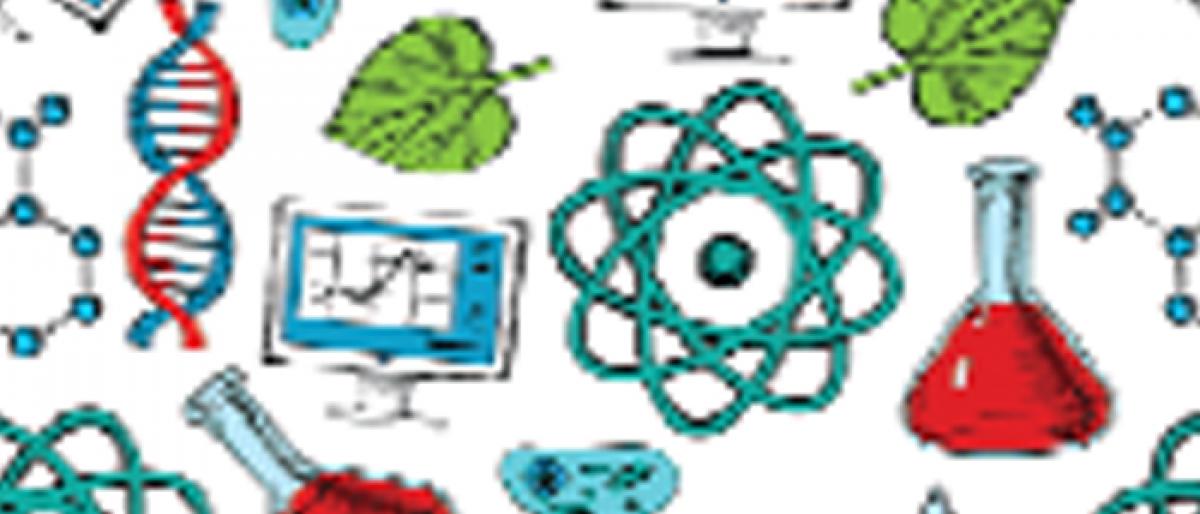 Highlights
The Centre is working on to ensure that each state soon starts holding separate science festivals to help spread awareness of regional achievements in scientific fields, Union Minister for Science and Technology Harsh Vardhan said on Monday
​Lucknow: The Centre is working on to ensure that each state soon starts holding separate science festivals to help spread awareness of regional achievements in scientific fields, Union Minister for Science and Technology Harsh Vardhan said on Monday.
"The government is working on a scheme to ensure that every state holds separate science festivals. It will help in spreading mass awareness of regional achievements in scientific fields," said Dr Harsh Vardhan, addressing the fourth India International Science, Literature and Film Festival here. The festival witnessed screening of more than 50 films in last four days in different Indian and international languages, including the regional ones, with film makers from several countries, including Sweden, Britain, Germany and Denmark participating in it. Regional languages and films both play a major role in taking science to masses, the minister said.
"The increasing participation of people in science festival is a proof that people are getting inclined towards science," he said, adding a large number of children too made films on science for this festival. Dr Harsh Vardhan said science is gradually assuming the shape of a mass movement and social media can act as a major platform to boost its spread.