Netplus Broadband Offers Double Data At The Same Cost Of Jio Plans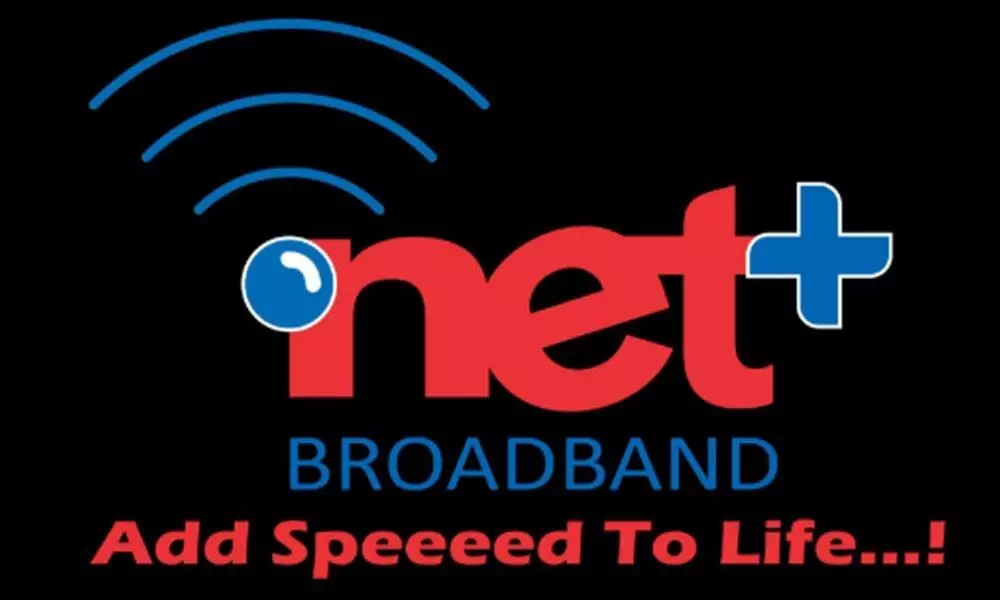 Highlights
Netplus operates in Punjab, Haryana, Delhi, Himachal Pradesh, Rajasthan, Uttar Pradesh and Jammu circles.
Netplus basic plan costs Rs 699 and offers 300GB data
JioFiber may not have received the expected response from the audience, but it remains the main competitor of the companies that provide broadband services in India. While many important names like BSNL and Airtel leave no stone unturned to match Jio, a broadband service providing company Netplus offers exact pricing plans like Jio. Still, it exceeded Jio over the FUP limit.
Currently operating in the circles of Punjab, Haryana, Delhi, Himachal Pradesh, Rajasthan, Uttar Pradesh and Jammu, Netplus broadband offers almost twice the FUP limit that Jio offers at the same prices. Netplus Broadband has launched Triple play plans along with the IPTV service.
As per a TelecomTalk report, Netplus Broadband offers double data plans starting at Rs 699. When compared this plan with the Rs 699 plan from JioFiber, the data benefit is more significant in Netplus. It offers speeds of 100 Mbps and 300 GB of FUP limit every month whereas JioFiber provides 100 GB of FUP limit with an additional 50 GB that are paid and speeds of 100 Mbps.
Like JioFiber, Netplus Broadband also offers six broadband plans priced at Rs 699, Rs 849, Rs 1,299, Rs 2,499, Rs 3,999 and Rs 8,499 respectively. The base plan of Rs 699 offers speeds of 100 Mbps and 300 GB of FUP limit each month. Next on the list is the Rs 849 broadband plan that also offers speeds of 100 Mbps, but the FUP limit is 800 GB. The speed accelerates to 10Mbps after the FUP limit is exhausted in both plans.
The Netplus broadband plan at Rs 1,299 offers speeds of 250Mbps, and the FUP limit is 1500GB. The plan allows you to continue using data at a speed of 25 Mbps after the limit is reached. JioFiber's Rs 1,299 plan offers speeds of 500 Mbps with a FUP limit of 3000 GB and speed accelerators at 50 Mbps after the monthly FUP limit is exhausted.
Netplus broadband at Rs 3,999 comes with a FUP limit of 5 TB and a speed of 100 Mbps. Netplus's 8,499 rupee broadband plan offers 10TB of FUP every month. Jio may be better in terms of access to the area, but Netplus's plans seem cheaper since they provide a higher FUP limit at the same prices. JioFiber plan at a speed of 3,999 rupees at 1 Gbps and a FUP limit of 2,500 GB, which is much lower compared to what Netplus offers. The same for the JioFiber Rs 8.499 plan in which the subscriber-only has a 5000GB FUP limit.