Full salaries to be given for Telangana Government Employees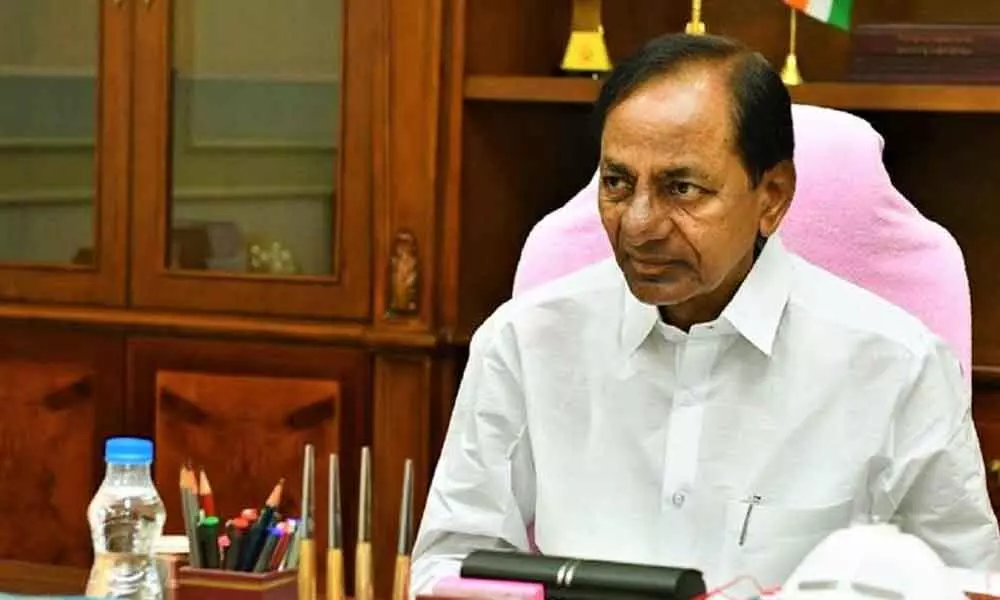 Highlights
Retired to get full pension too
Hyderabad: The Telangana government has some good news for its employees. It has decided to pay full salaries to all government employees for the month of June.

Chief Minister K Chandrashekar Rao said the state economy is showing signs of improvement and hence the government has decided to pay full salaries to the employees and pensioners. In view of a steep fall in revenues since corona outbreak, the government paid half salaries to the employees during the last three months from March and the pensioners were given only 75 per cent of the total benefit in the crisis time.
The state government took yet another step to overcome the fund shortage. It borrowed Rs 2000 crore on Tuesday from the RBI. The state can borrow up to Rs 15,000 crore as per the Fiscal Responsibility and Budget Management (FRBM). So far, the government has borrowed Rs !2,500 crore. These funds will be utilised towards payment of full salaries and pensions.