Students tweet KTR as schools disobey government's order on reopening date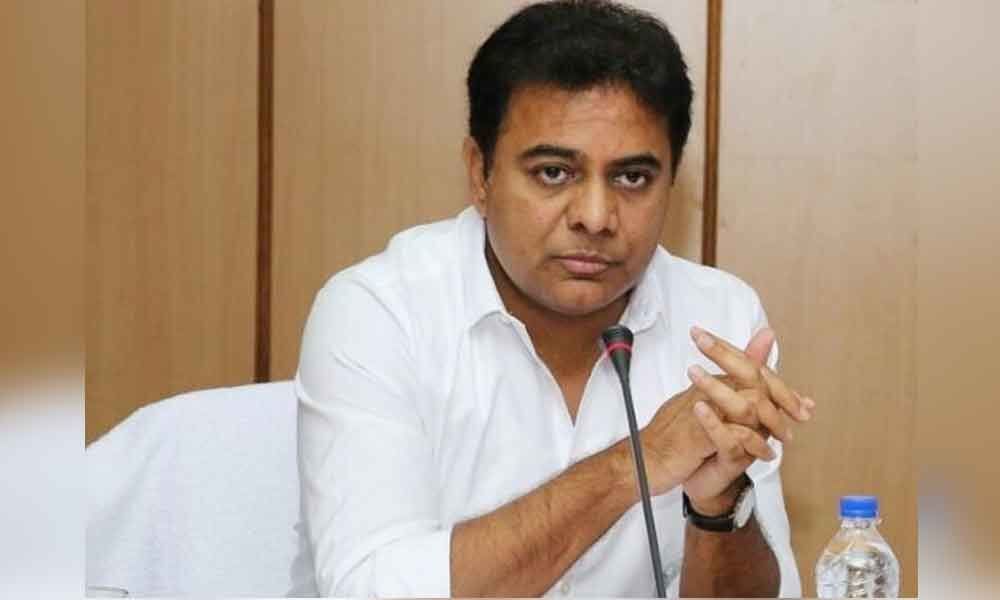 Highlights
Students tweets KTR after some schools reopen on June 3
KTR directed the education minister to issue instructions to all the schools
TRS working president KT Rama Rao has been flooded with tweets after the officials of the education department failed to initiate action against the schools for disobeying the government's order to reopen the institutions on June 12.
Students across the state have been tweeting to KTR to initiate action against the institutions. Responding to it, KTR directed the education minister to issue instructions to all the schools and ensure that they follow the schedule released by the government.
Earlier, all the school management and headmasters were instructed to follow the schedule and said that action would be initiated if they violated the rules.
I will request Hon'ble education minister and his team to issue clear instructions to all schools https://t.co/i9DnoimfMW

— KTR (@KTRTRS) May 28, 2019