10 including 6 engineering students held for peddling Ganja in Vijayawada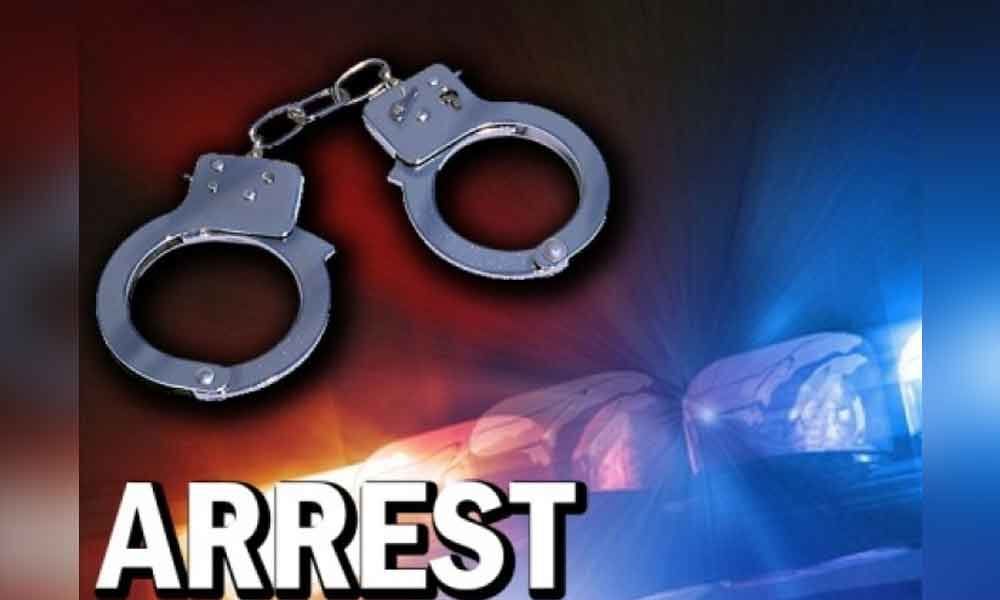 Highlights
10 youngters were arrested for selling Ganja in Vijayawada
The youth obtained Ganja from Araku and were selling to their classmates
Ten youngsters including six engineering students were arrested on Sunday for allegedly peddling Ganja here at Vijayawada of Krishna district.
The youngsters were held under Gannavaram police station limits. According to the police, the youth obtained Ganja from Araku and were selling to their classmates and students in other engineering colleges.
Four months ago, the task force police held four engineering students for peddling Ganja and later released them after giving counselling. The students were again caught by the police for selling Ganja.