3.84 lakh beneficiaries to get house sites in East Godavari district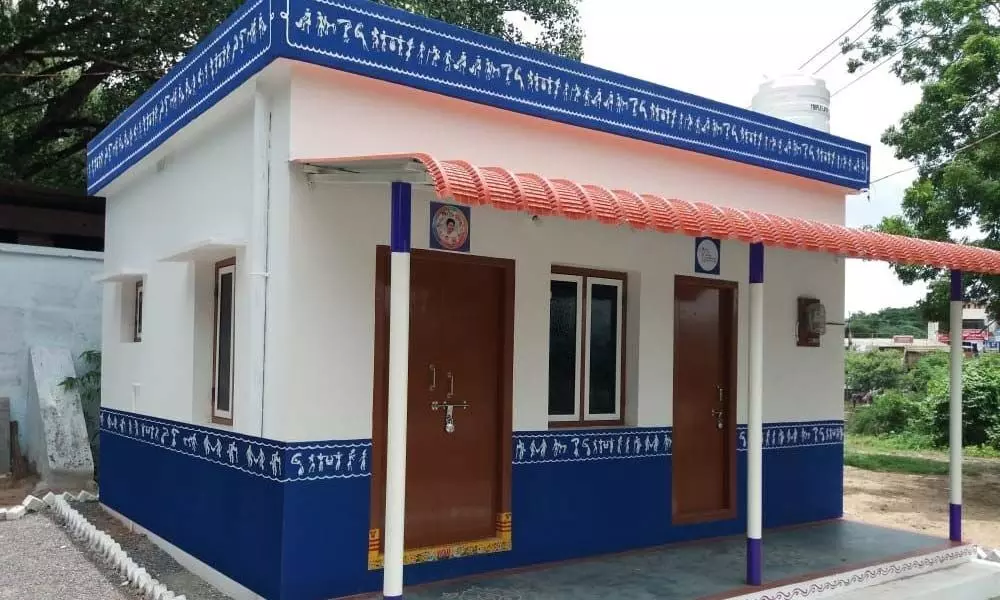 Highlights
District collector D Muralidhar Reddy said that 3,84,218 people in the East Godavari district will benefit from the state government's ambitious Pedalandariki Illu scheme for the poor
Kakinada: District collector D Muralidhar Reddy said that 3,84,218 people in the East Godavari district will benefit from the state government's ambitious Pedalandariki Illu scheme for the poor.
He said that as many as 2,58,236 beneficiaries in rural and 1,25,982 urban areas will be covered in the district. He said that in the first phase 1,53,626 houses were sanctioned (SCs 30,156, STs 6,399, BCs 69,186, OCs 47,885). He said that 7,218 acres of land was required for the beneficiaries of the housing plots and 1,856.55 acres were acquired from the existing government land. And the remaining 5,362.07 acres of land was acquired from 5,850 farmers who volunteered. He said that Rs 3,167.97 crore has been sanctioned to the district for land acquisition, of which Rs 2,566.39 crore has been spent and saved Rs 601.58 crore.
He said that 1,635 acres of land was held up in court cases and land acquisition issues delaying the distribution of house sites to 45,234 beneficiaries. As many as 1,532 layouts were developed with an estimated cost of Rs 540.89 crore under MGNREGS programme. With the exception of court cases, the list of other houses will be distributed in all constituencies from December 25 to January 1, Collector said.