Andhra Pradesh: Young woman commits suicide 12 days after marriage in Krishna district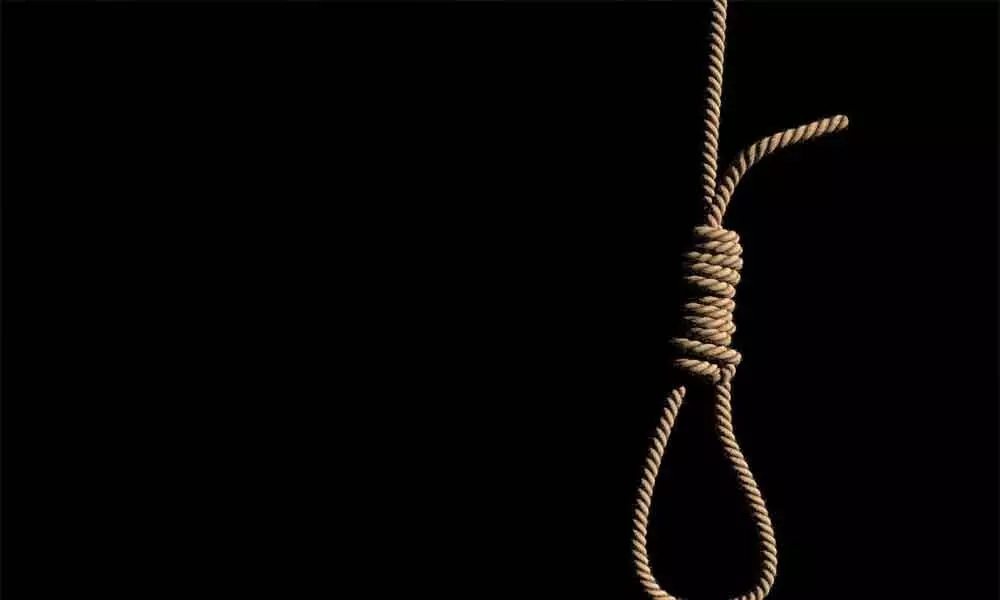 Highlights
In a tragic incident that took place in Krishna district, a newlywed woman allegedly committed suicide just 12 days after her wedding in Mallavalli village of Bapulapadu mandal
In a tragic incident that took place in Krishna district, a newlywed woman allegedly committed suicide just 12 days after her wedding in Mallavalli village of Bapulapadu mandal. Rajeshwari, an Inter-Second Year student from Ganapavaram near Mylavaram has put an end to the studies during the lockdown.
After that, her parents got her married. However, she was seen happened hanging in the bathroom of the house leaving the family members in distress.
The family members immediately noticed and tried to rush her to the hospital. But Rajeshwari was already found dead. Police suspect she committed suicide because she was married against her will and leaving her Police are investigating the possible reasons for the suicide. The details of the incident are yet to be known.