Chinta demands justice for Dalit woman in Tirupati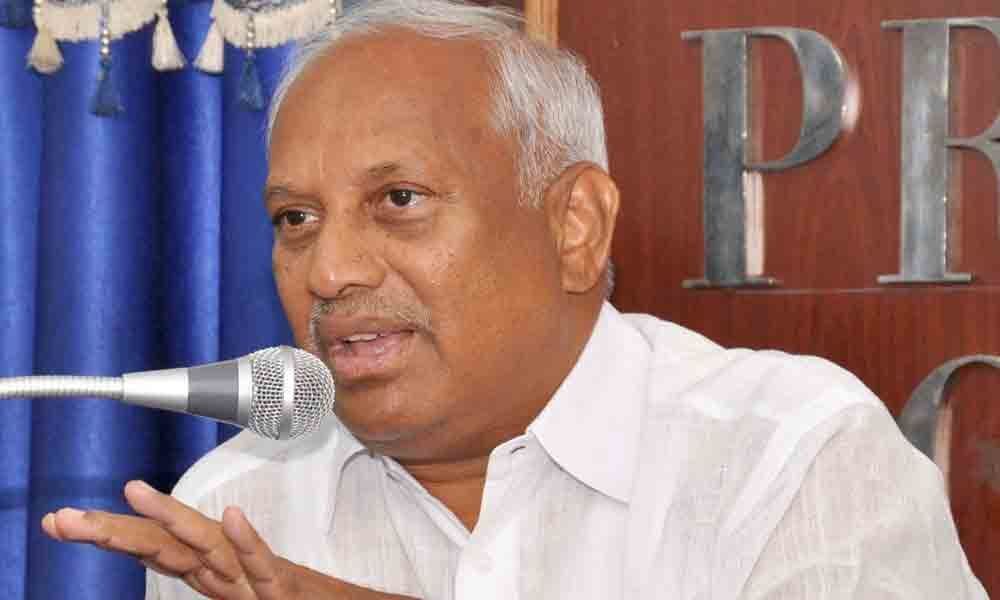 Highlights
Vows to fight on behalf of victim in the Supreme Court

Alleges kickbacks in depositing TTD cash in banks
Tirupati: Senior Congress leader Chinta Mohan demanded justice for a Dalit woman, who he said, was abruptly removed from service after she levelled allegation of sexual harassment against a person holding a high position.

Speaking to media here on Tuesday, Mohan without identifying the Dalit woman victim said she was deprived of livelihood simply for daring to complain against a big person.
Further, her husband working as a constable also lost his job in order to silence her from going ahead to seek justice, he said demanding to refer the case to a larger bench of Supreme Court. Mohan though not revealed the name of the person, who he accused as responsible for the termination of Dalit woman from service gave enough hint that the woman and her husband faced vindictive action for levelling sexual harassment against Chief Justice of India Ranjan Gogoi. He said that he would strive to get justice to the Dalit woman.
The Congress leader also criticised the TTD for failing to follow the rules in making deposits in banks including cash and gold. He alleged kickbacks in the deposits.