Collector rues as officials keep 20k grievances pending in Vizag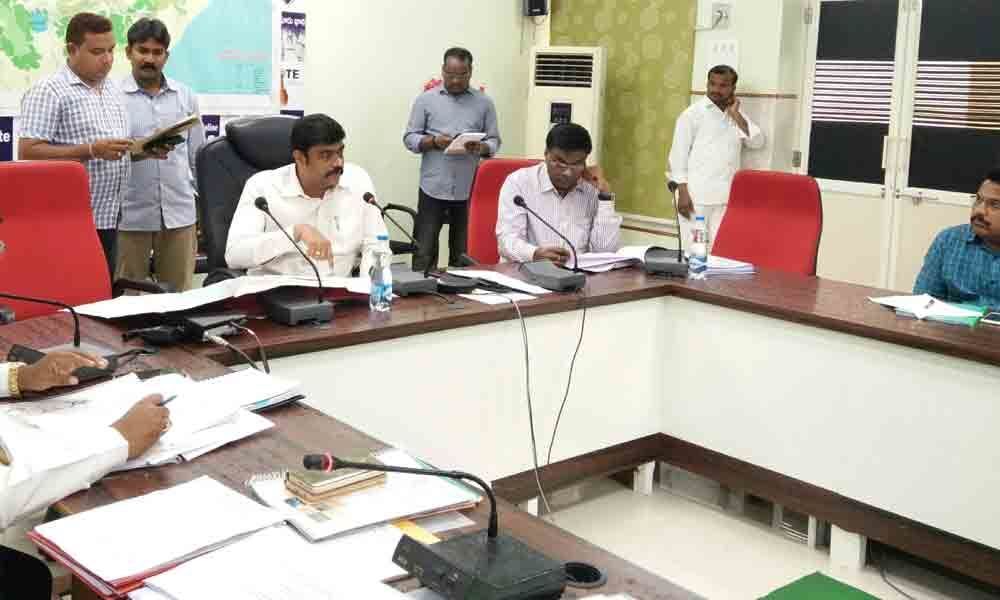 Highlights
District Collector K Bhaskar directs senior officials to take up special drive to clear pending petitions from people
Visakhapatnam: A large number of grievances have been pending at various government departments despite tall claims by the officials to clear the petitions. People from various places in the district are thronging the government departments, particularly the Collector's office on every Grievance day on Monday and lodging their requests.

However, due to the poor coordination between the departments, work pressure on the officials and due to lack of an exclusive system to clear the applications, over 20,000 grievances were pending in the district.
Not only grievance day urges, the petitions which are being filed through Mee-Seva centres have also kept pending in large scale at various departments. While holding a meeting on pending grievances Collector K Bhaskar expressed his anger on the officials and directed Joint Collector and District Revenue Officer to conduct a special drive to clear the pending petitions.
Due to the Election Code of Conduct, the officials are failing to clear some of the grievances. However, large number of grievances was pending from six months seniority also.