DCCB chief M Dhananjaya Reddy to move court on notices in Nellore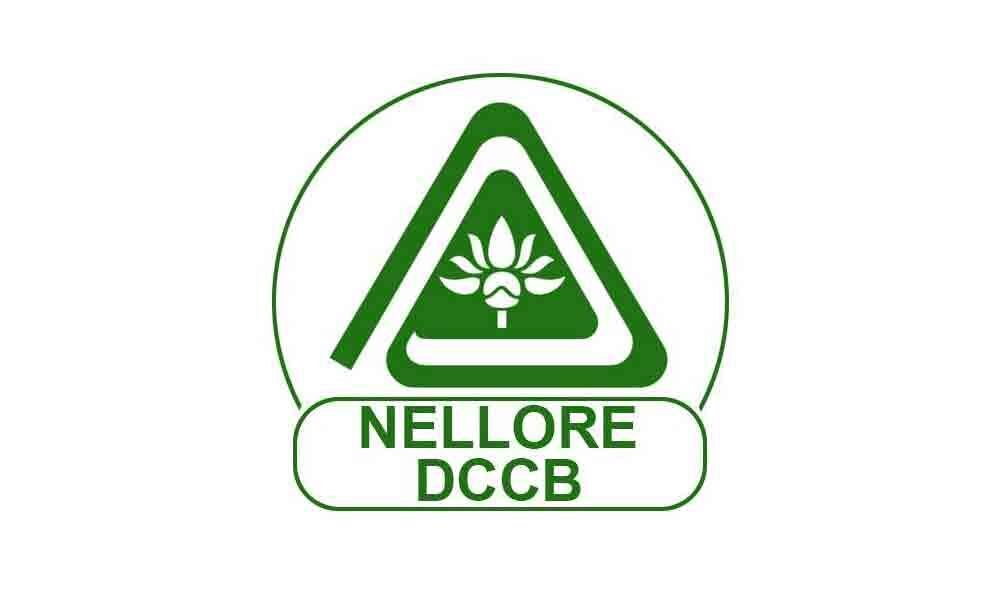 Highlights
The bank chairman receives notice from Collector after switching loyalties from the TDP to YSRCP just before the elections.Notices served on bank chairman for donating funds for construction of the capital city and for inviting the CM to participate in centenary celebrations of bank.
Nellore: District Cooperative Central Bank (DCCB) Chairman M Dhananjaya Reddy is facing heat from district administration after shifting loyalties to the opposition recently. He freshly received notices from the District Collector asking him to attend for enquiry before the Collector on May 25. The Collector also served notice on him for rationale behind using bank funds. In this regard, the bank chairman planned to approach the court seeking relief.

M Dhananjaya Reddy was elected as the DCCB Chairman in 2013 from the ruling party and has been continuing in the TDP till the recent elections. He was also in the race for MLA ticket in the district. But the ruling party denied it.
Subsequently, he joined the YSRCP just before the elections. "The Chairman donated Rs 6 lakh from the bank for construction of capital city in 2014. Rs 35 lakh were spent for inviting Chief Minister N Chandrababu Naidu for attending centenary celebrations of bank though he did not turn up.
Officials know about all these expenditures spent as per approval of the managing committee. Now, conducting an enquiry for such issues hints political vendetta where senior officials are being used as tools. So, we decided to knock the doors of the court," said a member of the managing committee of the bank.
Now, managing committee discussed the issues and decided to approach the court as the District Collector considered even donations for construction of Amaravati and expenditure for visit of the CM were shown as wrongdoings.
"They are acceptable if the Chairman continued as member of ruling party. Now, because of shifting his loyalty to opposition, his actions are being viewed seriously. We will challenge this in the court where managing committee approved them," a senior member of managing panel said.