Engineering colleges collect hefty fees for lucrative branches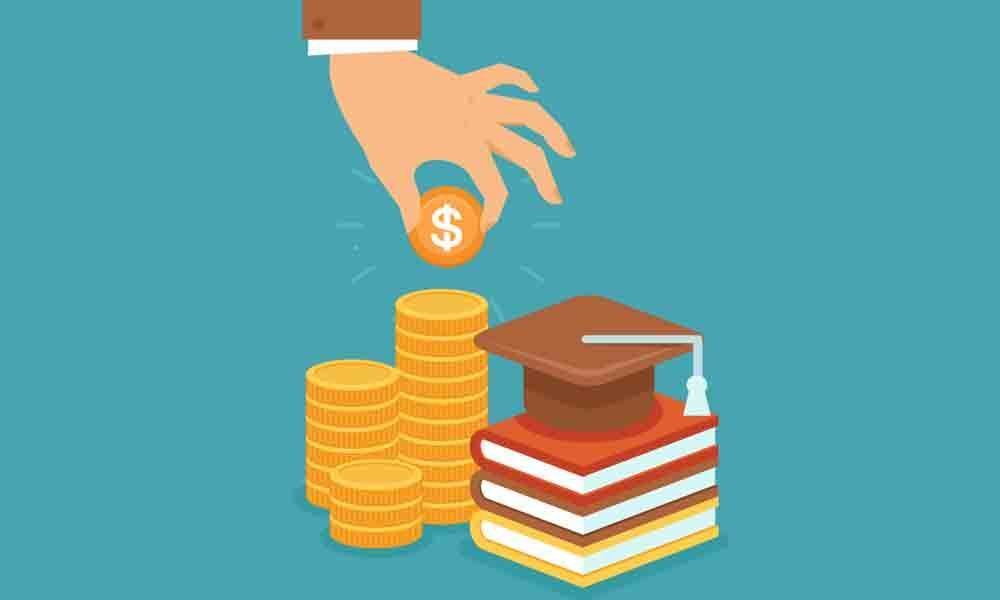 Highlights
Opening more CS, ECE sections by violating AFRC guidelines.

Some varsities are opening 40 sections in a single branch.
Nellore: Very few engineering courses are now having demand and majority students, who completed Intermediate are preferring only Computer Science (CS) branch due to job avenues in software industry and were not showing interest in other branches. Some colleges, keeping in view of the heavy demand, have increased sections of the CS branch.
There are around 11,000 seats in 22 engineering colleges across the district and there is a demand for limited branches. Amongst these colleges, only 8-10 are popular for good teaching, labs and equipment and the students are preferring them. Otherwise, they are also planning to join other colleges across the State for the selected branches in JNTU-A jurisdiction.
"The engineering colleges are charging hefty fees for some selected courses by violating guidelines of the government. Majority seats are being sold out under the management quota where common people are failing to get them. They are suggesting other insignificant branches to the people, who approach the colleges," said K Rama Krishna from ZP Colony.
Admission and Fee Regulatory Committee (AFRC) of Andhra Pradesh states that fee under convener quota must be collected as per guidelines which ranges between Rs 35,000-Rs 1.08 lakh. But these colleges are collecting huge fee from the parents showing B-Category seats.
70 per cent of the sanctioned in take are normally under Category 'A' seats that are filled by the EAMCET Convener while 30 per cent of the sanctioned seats are under Category 'B' in each course are filled by the competent authority of the Ap government through on-line admission process.
5 per cent of NRI quota is also there and the Institutions approved by the AICTE can fill up not exceeding 15 per cent. Fee structure for NRI and other than NRI Quota are also fixed by the State government through AFRC. But they are only on paper and majority institutions were collecting fees as they like depending on demand. Based on requests of the parents, majority colleges are offering seats under NRI quota to the students for selected branches like CS.
"A deemed university in Vijayawada area has opened 38 sections for CS and collecting huge fees. Similar was the situation in Visakhapatnam, Hyderabad and Bengaluru where some deemed universities started their branches. They are asking education consultants to fill only insignificant branches at lucrative commission. They simply say these courses are white elephants that attract huge expenditure without adequate revenue," said aconsultant from Vijayawada.