Tirupati: Covid-19 positive cases may reach peak by September 15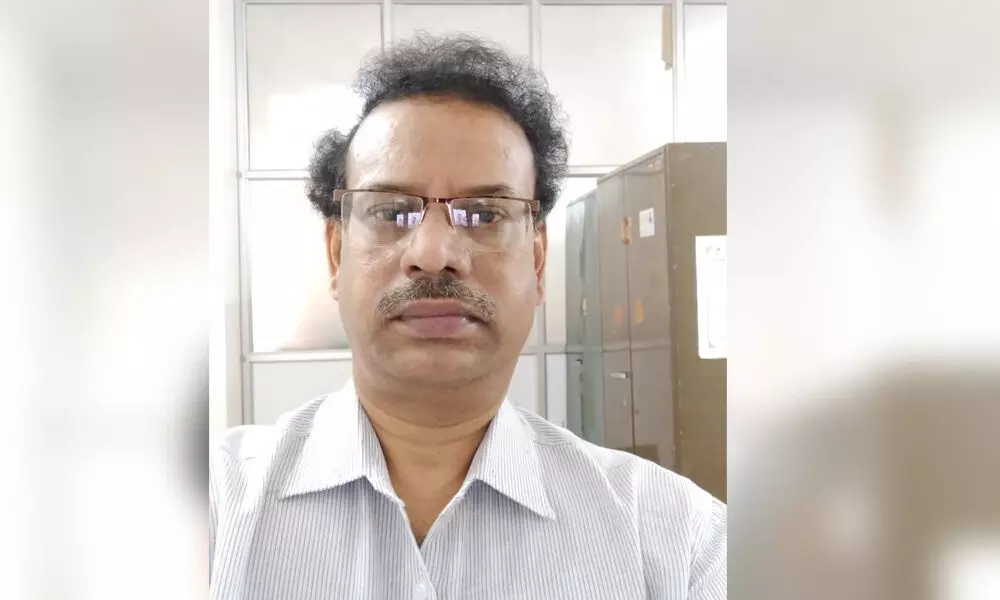 Highlights
The virus is expected to take a backward bend after it reaches peak
The goal now should be to delay the spread to reduce the burden on the available infrastructure
Physical distancing, hand hygiene and wearing mask would go a long way in preventing the spread of virus, says Dr G Ravi Prabhu
Tirupati: Amidst the fears of the community spread of coronavirus in the country, epidemiologists say that the sero survey conducted by ICMR has revealed that 0.73 percent of the population got infected with the deadly virus. There was a widespread view that the community spread has started after the lifting of lockdown. However, they were maintaining that still the country is witnessing only some clusters having positive cases.

Explaining about the ongoing trends in the spread of virus, the Head of the Community medicine department at SV Medical College in Tirupati Dr G Ravi Prabhu has said that so far, the country is doing exceptionally well. Only 15 percent of patients are in risk condition.
Speaking to The Hans India, he said that almost one percent of population have been infected with the virus as per sero survey. When this goes up to 50 percent herd immunity will be reached after which the pandemic will take reverse trend.
"In normal course, herd immunity may be expected in 100 days. According to the theory of epidemiologists, cases will see a peak by September 15 and thereafter they would start receding. But, if we wait till then it will take more lives unless some restrictions are imposed. The September 15 deadline may go further up to November or so, according to ICMR", he explained.
It can be prevented by following three principles of physical distancing, wearing mask and hand hygiene. Dr Ravi Prabhu opined that as some drugs are coming up, the rate of recovery may get improved.
``As of now, 1.9 lakh cases are being treated in the country. It was estimated that the daily cases will reach 25,000 when it reaches peak and the vaccine may be expected only early next year. Hence, the spread should be prevented with every possible step", he maintained.