CII to help MSMEs on global tie-ups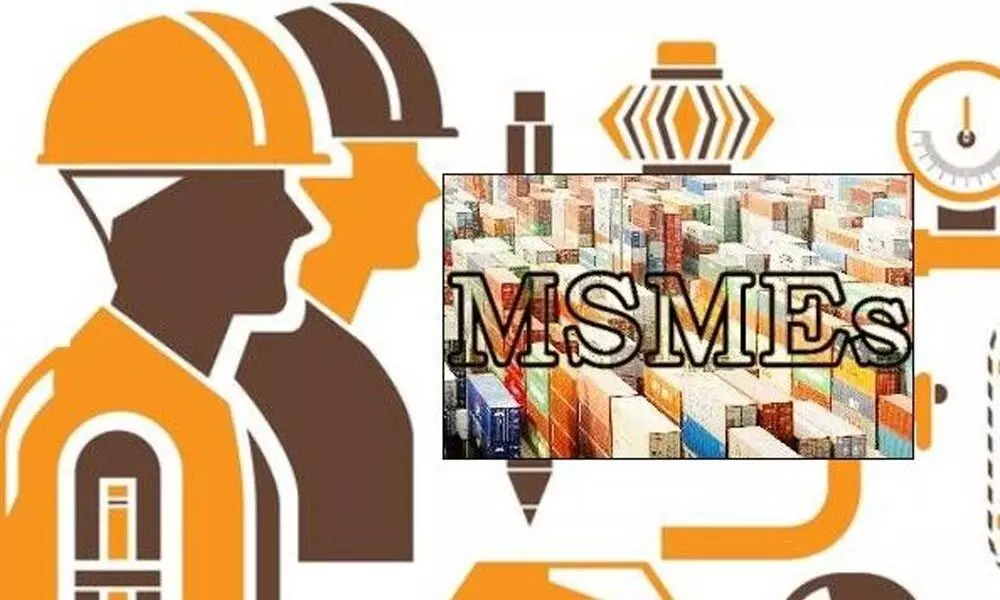 Highlights
Ropes in PayPal to enable the new export economy for MSMEs in the State
COVID already helping businesses, especially MSMEs, in the area of access to capital
Smooth processing of foreign inward remittances and develop world-class fraud protection
To help make use effective use of digitalisation, explore new domestic and export markets
Hyderabad: PayPal India and Confederation of Indian Industry (CII) organised virtual conference on Friday highlighting the global opportunity for Indian MSMEs (Micro, Small and Medium Enterprises) to tap into global consumer value chain and increase export of Made in India goods and services. The conference was inaugurated by Jayesh Ranjan, Principal Secretary, Industries & Commerce (I&C) and Information Technology (IT), Government of Telangana.
Ranjan said that COVID has brought many challenges for the businesses especially for MSMEs in the area of access to capital. While appreciating Confederation of Indian Industry and PayPal's initiative, he mentioned that this will help enable the new export economy for MSMEs in the state, create ease of living with smooth processing of foreign inward remittances and develop world-class fraud protection for the small and micro enterprises. He also said that making effective use of digitalisation, exploring new domestic and export markets and collaboration among themselves would hold the key to sustainable growth for MSMEs in the post COVID-19 scenario.
PayPal India Director (Corporate Affairs) Nath Parameshwaran said that the company's focus is on democratising financial services. Krishna Bodanapu, Chairman, CII Telangana, in his welcome address said that MSMEs need exposure to large markets and expertise to be able to scale up and enhance the capabilities. Other prominent speakers during panel discussion were K Hrushikesh Reddy, Deputy Director General of Foreign Trade, Prabhu Raj , General Manager, NSIC Technical Services, T Kameswara Rao, Assistant General Manager, Small Industries Development Bank of India, Mihir Shah, International Business Advisor and Trainer, Universal Connections and AVS Reddy, Convenor, CII Telangana MSME Panel.