Learn all about stock mkts to be a better trader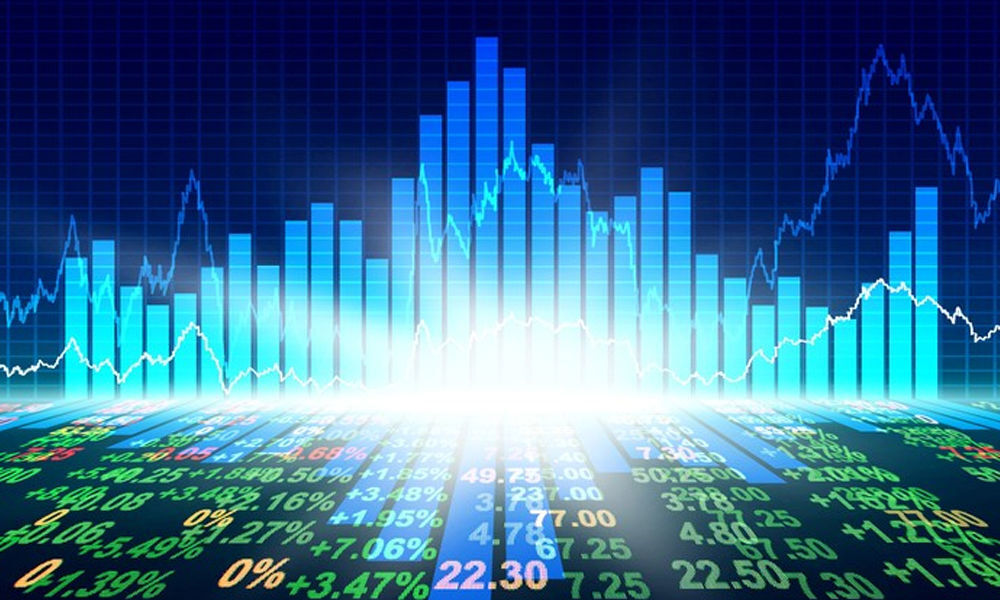 Highlights
Most of the traders involved in stock market never feel the urge to learn stock market as a subject
Most of the traders involved in stock market never feel the urge to learn stock market as a subject. Even if they go through a phase of loss they never ever feel the need to understand the functioning of the stock market.
Stock market is a subject to be dealt with proper understanding and knowledge. Right from the school days to college days our educational curriculum never gives importance to the study of financial management as a subject. Our entire life revolves around money but still we fail to understand the importance of finance involved subjects.
Primarily, we can learn only if we realise that we do not know the subject. When you belong to the category of 'I know all' it is difficult to learn. You have to accept that you may not know everything and be humble to learn.
Markets go through different situations everyday and they give us the scope to learn about many new concepts. Even experts have the opportunity to learn new tricks and trades in stocks. One has to get rid of 'I know everything' strategy. Ignite in yourself the desire to learn.
There is plenty of Technical jargon involved in the stock market. Right from the choice of stock selection, time period of investment, risk appetite, availability of capital, right entry and exit points, technical analysis, fundamental analysis and many more things are to be learnt before trading.
Mere position of some capital does not make you eligible to trade. Just because you have capital and make a trade, that does not ensure a good profit. You need to calculate your risk reward ratio.
Before investing in a stock, you need to analyse the trend of that particular stock. You need to invest only when it is an uptrend and do not work on that stock if it is in downtrend.
After identification and investment in uptrend you need to understand at what level the stock has its support and resistance. If the stock is in uptrend and when it starts moving upward the support of the stock and resistance of the stock decide your entry and exit points.
Support is a price level below which the price does not fall and resistance is a level that the stock fails to break it for a certain period of time. As a stock moves upward the resistance becomes its support or a stop loss level.
Momentum of the stock is another key factor. For short term trader the trendline itself does not assure profit. The momentum of the stock is also very important. If there is a sharp increase in the price in an upward Trend, price is bound to fall very quickly and with a great speed.
A stock which rises at an average speed with steady momentum will help the investor in gaining profit. The momentum factor decides the time horizon of investment and return earned on the stock.
Relative strength index of the stock is another crucial factor which needs to be studied before investing.
For example, if you decide to invest in a particular IT stock, we need to make a study of all the IT stocks sector and identify which stock has more relative strength by assessing its performance.
So, begin trading after acquiring knowledge about the markets.
(The author is a homemaker who dabbles in stock market investments in free time)
Subscribed Failed...
Subscribed Successfully...