200 producers to join together for Rs 2 - crore film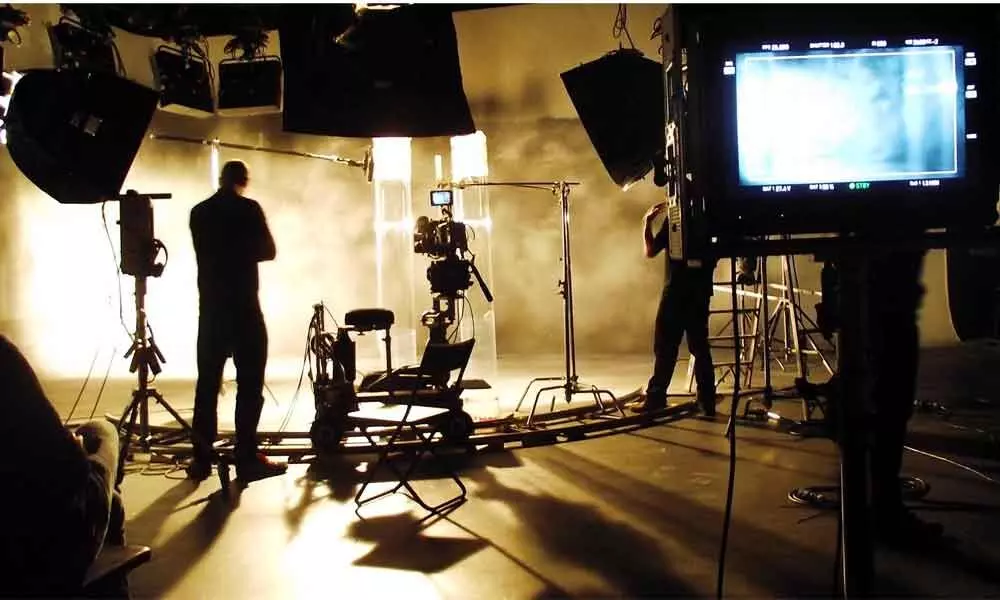 Highlights
Finally, the reaction from the producers on the OTT challenge seem to have started emerging in Chennai
Finally, the reaction from the producers on the OTT challenge seem to have started emerging in Chennai. As an experimental measure, going by the manner in which it has been planned, a producer Tirupur Subramanian has announced a project for exclusively film industry people. His objective is to come out with a film at a budget of Rs 2 crore, in which 200 producers will contribute a lakh each, says a report in a Tamil media portal.
'Kattappa' Satyaraj is essaying a major role in this film, to be directed by K S Ravikumar, who has directed many films with Balakrishna and Chiranjeevi in Telugu cinema too. Vijay Sethupathi is expected to make a guest appearance. The people involved with the film will all be paid through banking channels only after the film is released and its business potential assessed and calculated. The box-office collections will be monitored through a IT- based programme, says Subramanian.
The release on satellite channels and other platforms too will only be allowed after the film completes a run time of 100 days or three months minimum.