Don't Risk your Health For My Birthday: Puneeth Rajkumar To Fans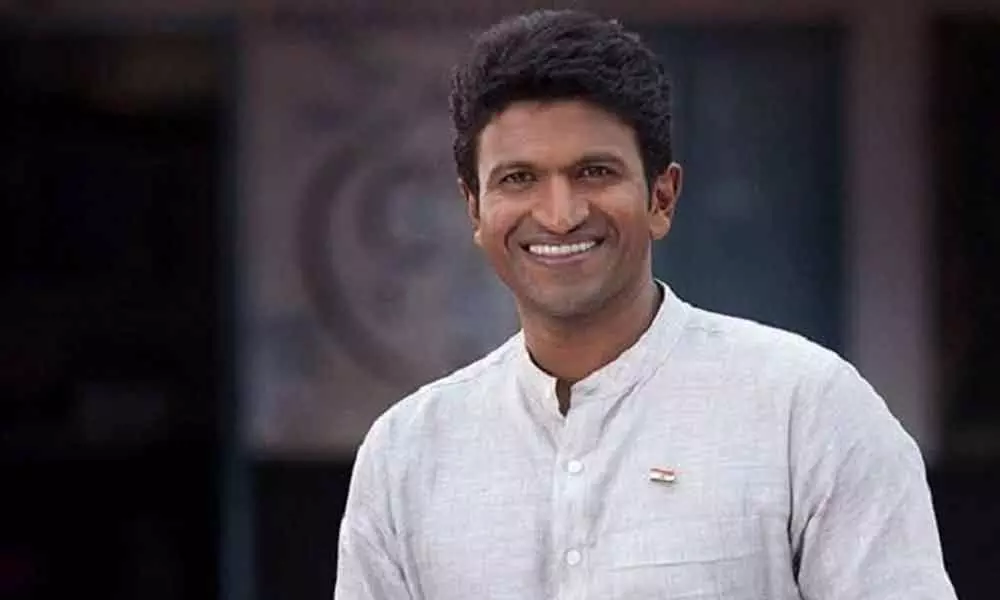 Highlights
Celebrating the birthday of their role models is nothing less than a festival for fans. Come March 17 and fans of Sandalwood star Puneeth Rajkumar throng his house to celebrate his birthday
Celebrating the birthday of their role models is nothing less than a festival for fans. Come March 17 and fans of Sandalwood star Puneeth Rajkumar throng his house to celebrate his birthday.
They also hope to get a glimpse of their favourite actor at his residence. The Kannada Power Star too would oblige every year.
However, this year, under the circumstances where there is a total shut down of mass gatherings or activities of any sort, the actor has decided to cancel his birthday celebrations.
Puneeth Rajkumar aka Appu took to his social media pages to appeals to his fans not to travel to Bengaluru for his birthday under the prevailing circumstances.
He has even asked them to follow the guidelines and directives laid down by the government so as to avoid spreading the disease.
In a message posted from his official handle, Kannada atcor Puneeth Rajkumar stated that health was utmost priority and made it clear that he didn't want his fans to risk their health to celebrate his birthday.
He also asked fans associations not to hold huge celebrations involving mass gatherings and urged them to go easy on the same.
The actor has put out a video on his social media handles.