'Arjun Suravaram' on November 29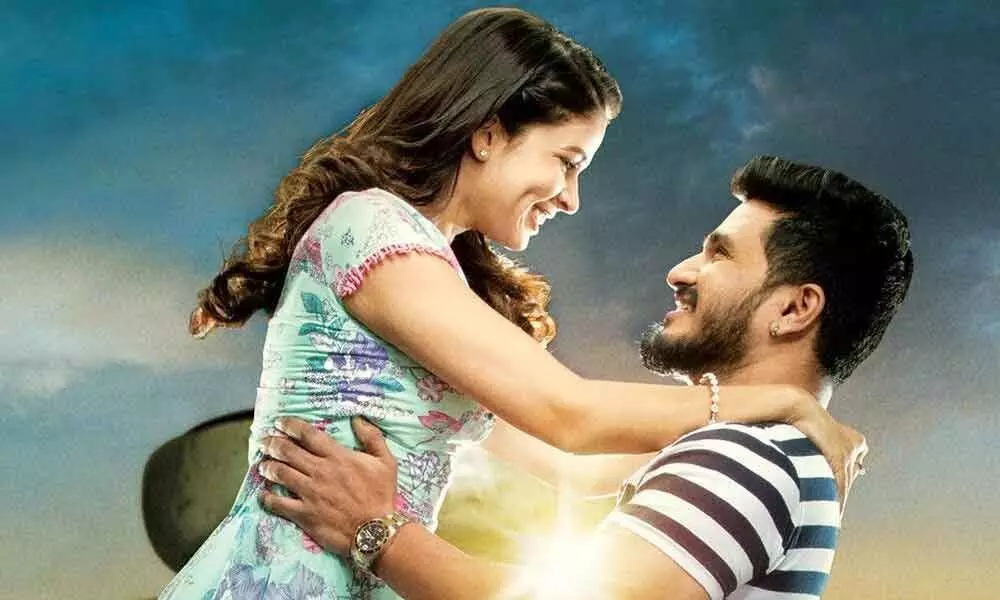 Highlights
On the occasion of Diwali, the makers of 'Arjun Suravaram' starring Nikhil and Lavanya Tripathi, stated that "it is time for the movie to tear the shreds of darkness and come into the Light."
On the occasion of Diwali, the makers of 'Arjun Suravaram' starring Nikhil and Lavanya Tripathi, stated that "it is time for the movie to tear the shreds of darkness and come into the Light."
The wait is over...'ArjunSuravaram' is coming to a theatre nearest to you on November 29, add makers.
Written and directed by T Santosh, 'Arjun Suravaram' is an action thriller based on true-life incidents. Vennela Kishore, Posani Krishna Murali, Satya and Tarun Arora will be seen in prominent roles.
Sam CS has composed music for the film and the songs have garnered a good response along with the teaser.
'Arjun Suravaram' is presented by Tagore Madhu under Movie Dynamix LLP banner. Mark and lock the date for a thrilling ride, conclude makers.