Chef Raji, A Culinary Inspiration To Women.
Highlights
Her journey from Goan curry to European Cannelloni.
Cooking is not just work for Chef Raji, but also a passion which has propelled her to seek proficiency in various types of cuisines. An avid cook all her life, she started her gastronomic journey learning traditional Indian dishes and some baking at her home. Her husband, being a well-traveled man, also had an appreciation for different cuisines. Her love for her husband and desire to cook for him inspired her to polish her knowledge and skills in the domain of culinary world.
To gain a certified mastery over the subject, At the age of 36, Chef Raji enrolled herself at a reputed Culinary Academy in Mumbai. There she gained CTH (Confederation of Tourism & Hospitality) Level 2 certification. Later, in urge to expand her horizons further more she went to Blue Elephant Cooking School in Thailand to learn the art and science of Asian cooking.
Today, she is an unbeatable chef renowned for creating delectable dishes in the kitchen, but her yearning to learn more pushes her to keep adding more skills to her repertoire. Last year, Raji went to Ballymaloe Cookery School in Ireland, which has 100 acres of organic farm, which is one of its kind and was trained by Celebrity chefs Darina Allen, Rachel Allen, Tim Allen and Rory O'Connell. Before this, her speciality was Goan cuisine, but her time and training in Ireland gave her the expertise in European food and baking as well.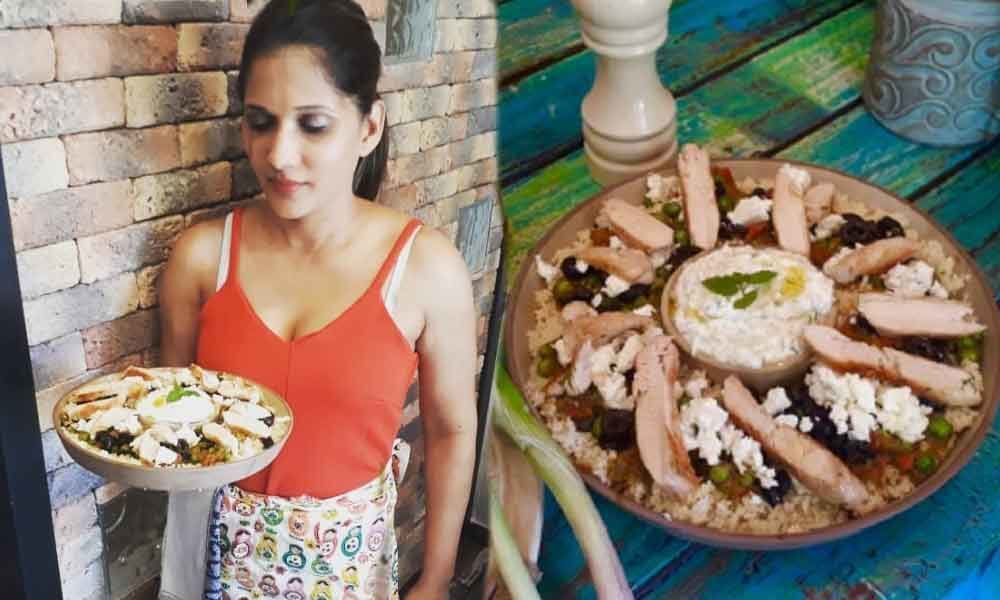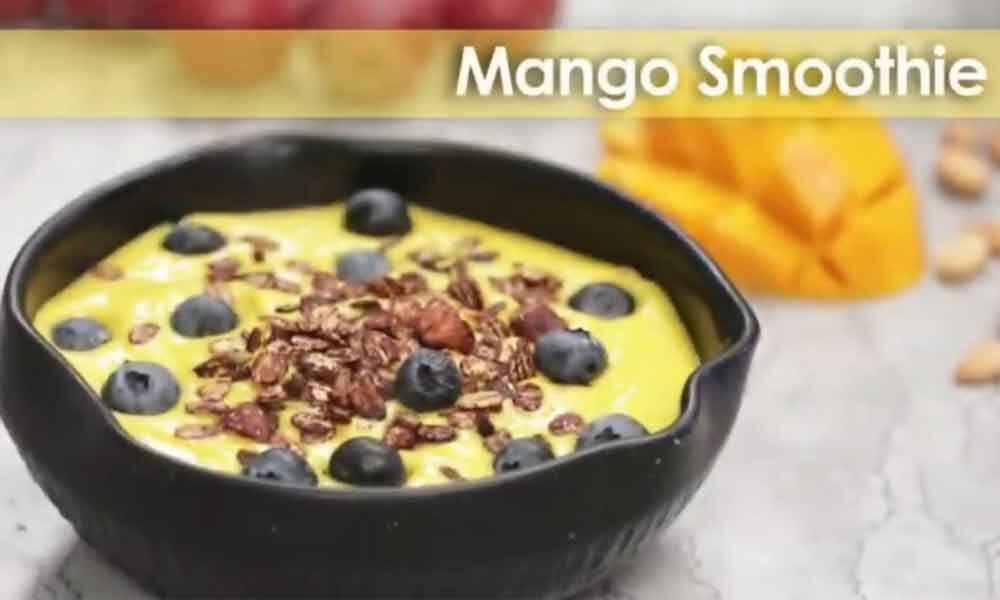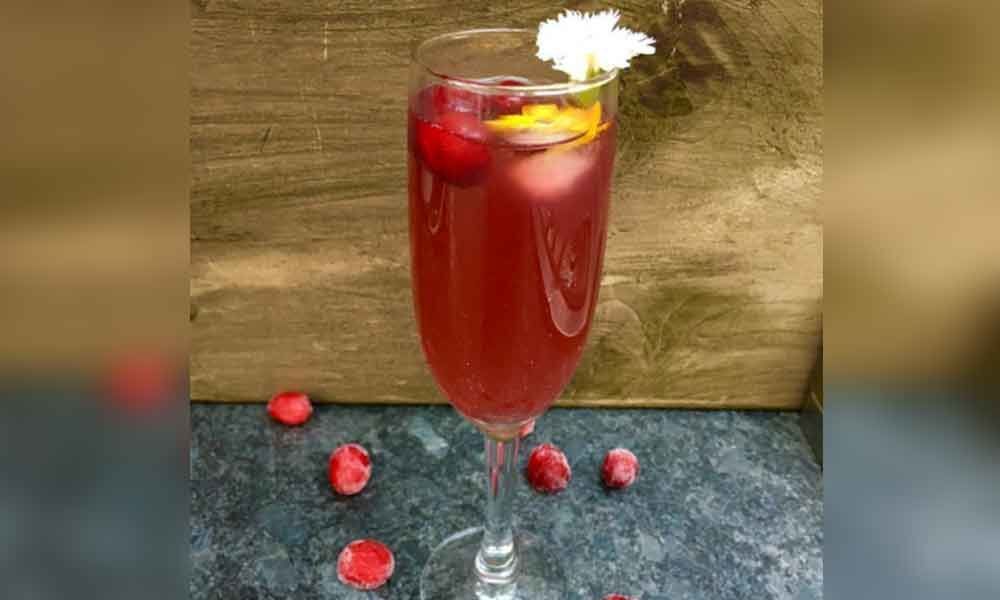 Chef Raji's Kombucha is her designated speciality drink. Made out of scoby, which is the live culture for bacteria and yeast, it transforms Kombucha from a sweet tea into a tangy, fizzy beverage. This healthy drink is increasingly creating a niche for itself in India's foodie culture. She is also well-known for making incredibly delicious cocktail food servings (tapas) like pan ke ladoo, stuffed bread vada (a five-minute recipe!), tempered spinach dumplings, tarte tatin, ceviche, different kind of tarts, cakes, cookies, deserts and a lot more! Her Greek-themed kitchen which doubles as her studio is meticulously designed and perfectly stocked with a wide range of grains, vegetables, cheeses, herbs and spices from all over the world. In fact, she has created a small kitchen garden space of her own in her studio where she grows herbs and spices such as thyme, oregano, clementines, basil, chillies, etc. and uses these fresh ingredients in her cooking.
Chef Raji's talent and hard-work has consolidated her reputation as an accomplished chef in the food industry. As she shines under the limelight for her culinary flair, she intends to use her coveted platform to encourage all women to let nothing stop them and pursue their dreams fearlessly.