YFLO Hyderabad conducts 'Aspire to Inspire'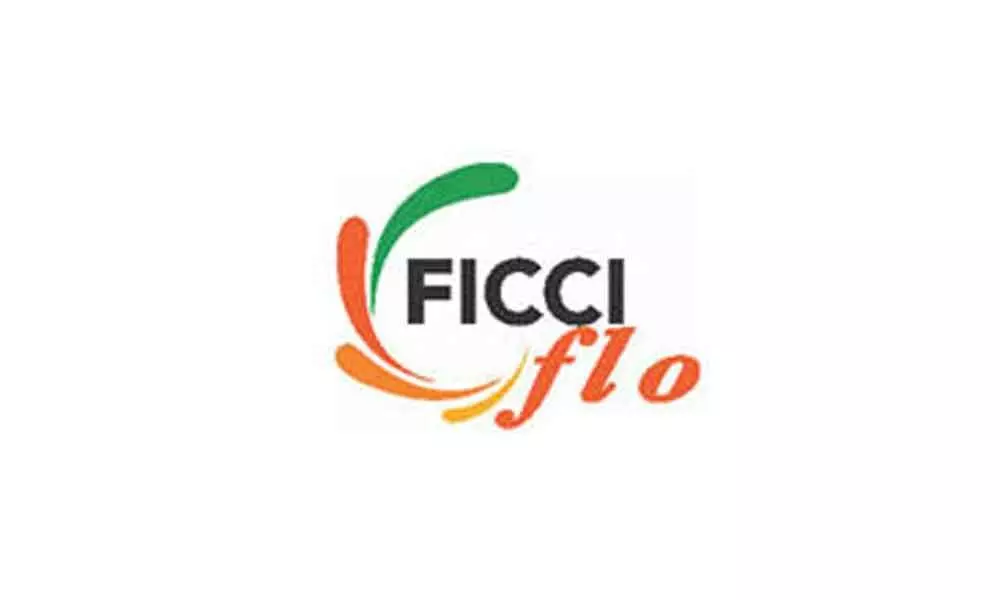 Highlights
Young Ficci Ladies Organisation (YFLO) Chairperson Apurva Jain and committee invited the renowned Meher Pudumjee, Chairperson Thermax Industries to initiate the virtual event series of the year
Young Ficci Ladies Organisation (YFLO) Chairperson Apurva Jain and committee invited the renowned Meher Pudumjee, Chairperson Thermax Industries to initiate the virtual event series of the year.
Pudumjee is the leading name in energy and environmental engineering field in India. She is also an active Philanthropist with a keen interest in Education. She is also the Chairperson of Akanksha Foundation and a Trustee of Teach to Lead, Mumbai.
Moderating the session of this business legend was their very own Hyderabad based entrepreneur, Anu Acharya, CEO, Mapmygenome.
Acharya has single handedly with a unique range of genomic based reports successfully bridged the gap between the mystery behind DNA and the end customer. She has also started testing for COVID-19 in Hyderabad.
The session started on a religious note with a Ganesh Vandana by YFLO Treasurer Arti Shah.
YFLO Chairperson Apurva Jain took over the floor and introduced the guest of honor of the event Pudumjee, moderator Acharya, FLO past chairs, FLO chairperson Usha Rani Manne and YFLO Chairperson's from Kolkata (Shefali Agarwal), Ahmedabad (Priyanka Sanghi) and Delhi.
The guests were felicitated with tree plantation certificate and the session started with a polling event.