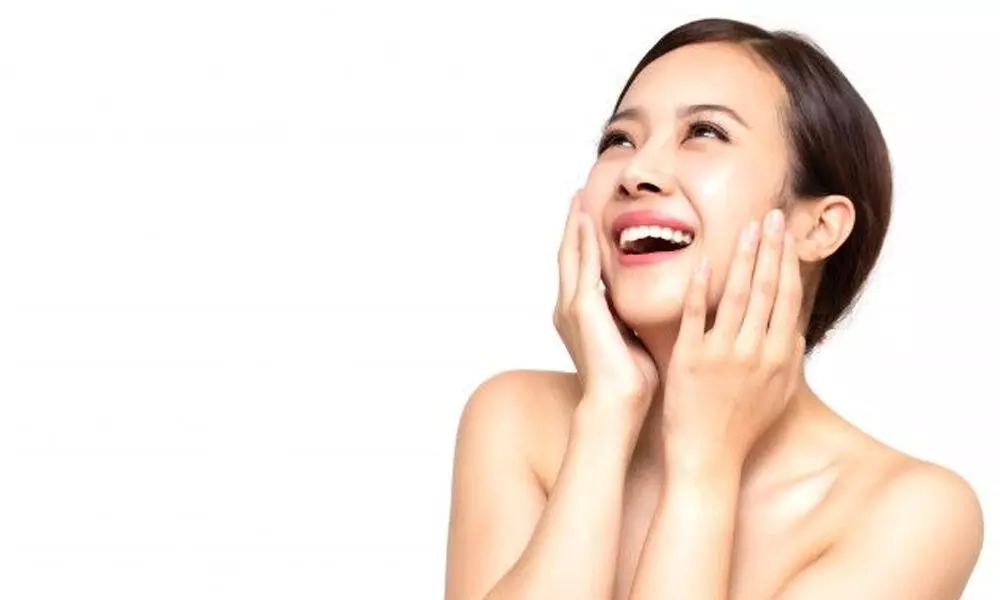 Highlights
Vitamin E is a nutrient your body needs to support your immune system and help your cells to regenerate. It also has antioxidant and anti-inflammatory properties that make getting enough essential to your everyday health
Vitamin E is a nutrient your body needs to support your immune system and help your cells to regenerate. It also has antioxidant and anti-inflammatory properties that make getting enough essential to your everyday health.
Vitamin E is most commonly known for its benefits for skin health and appearance. It can be applied topically to your face to reduce inflammation and make your skin look younger. Many people also swear by the effects of topical vitamin E when it's applied to the face overnight.
Vitamin E on face as overnight treatment

Vitamin E oil can be used on your face as an overnight anti-aging treatment. Since vitamin E has a thick consistency, it's best to apply it before bed so that it can fully absorb.
If applied in the morning, you may have difficulty putting makeup or serums on top of it. Typically, you can apply a serum or oil mixture containing vitamin E as an all-over treatment on your face. This is different than using vitamin E to spot-treat a blemish, using a beauty treatment mask for a brief period of time, or taking an oral supplement that contains vitamin E.
Vitamin E masks

Beauty mask treatments that contain vitamin E may have skin-softening and anti-aging benefits. Masks with vitamin E tend to be paired with other ingredients, such as vitamin C.
Create your own vitamin E mask by combining vitamin E oil with skin-soothing almond oil, a squeeze of fresh lemon juice, honey, and mashed avocado. Leaving this mixture on your face for 10 to 20 minutes may boost your skin's clarity, brightness, and softness. Remember that vitamin E is fat-soluble, which means it can build up in your skin layer as well as in your body. To keep from clogging your pores or throwing off your skin's natural oil balance, don't use vitamin E treatments more than once or twice a week.
Vitamin E for face benefits

Using vitamin E oil for your face can help you in several different ways. Keep in mind the evidence to back up these benefits varies, and some of it is largely anecdotal.
Hyperpigmentation

Dark patches on your skin can be caused by too much pigment (melanin), which is triggered by hormones or other causes, called melasma, this condition is believed to be treatable through the use of topical vitamin E.
Preventing aging and wrinkles on your face

Vitamin E is high in antioxidants, and it affects blood circulation. That might be why people notice a difference in the firmness and structure of their skin after topical use of vitamin E oil.
Treating acne scarring
Some people swear by vitamin E as a treatment for acne scarring. However, studies to understand if vitamin E works for this purpose indicate it isn't as effective as one might think. While vitamin E does promote circulation, it doesn't appear to speed healing. That means that using it for acne scarring might not give you the results you want.
For smooth, soft lips

Topical vitamin E oil can be used to relieve chapped, dry lips. Since vitamin E promotes cell turnover and regeneration, using it on dry lips brings new cells to the surface faster. The thick and oily consistency of vitamin E oil can also prevent further irritation.