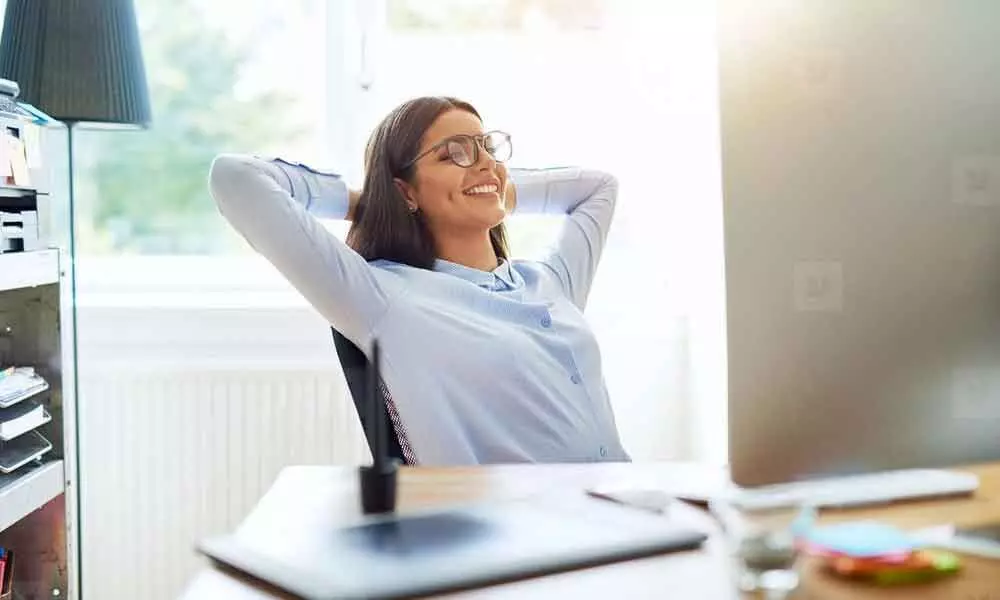 Highlights
The lockdown had not just brought the fashion business to a standstill but also led to most people avoiding dressing up as they were mostly confined at home
The lockdown had not just brought the fashion business to a standstill but also led to most people avoiding dressing up as they were mostly confined at home. Now that limited social outings are permissible, and people are reporting back to work, it's time to give your lounge wear a break and get some inspiration to rock those fancy clothes.
According to a consumer report by Liva, natural, bio-degradable and durable will be the key trends that consumers will be looking for. While work from home wear will be an emerging new category, fashion will now revolve around comfort and structure, and the classics will make a comeback.
Nelson Jaffery, head of design, Liva and Abhishek Yadav, design head Spykar Lifestyles highlight some trends that will be in season. Light, breathable and degradable fabrics like viscose and modal will be seen a lot more in fashion.
White shirt and blue vintage high waist denims
Pairing high waist denims with white shirts has been a classic combination for decades. High waist denims offer some more structure and flare to the look as compared to the old classic skinny jeans. If you want to make this outfit a little more dressy, knot your shirt to make it a crop top.
Summer dress
Level up your look this season with summer dresses. Be spoiled for choices with quirky options that will gel with your mood during the time of pandemic. From cool white cotton dresses to casual long printed and floral maxis in seasonal shades or elegant occasion dresses, take care of your summer wardrobe.
Shorts with an oversised formal shirt
Oversised clothing need not be baggy and shapeless. Oversized shirts are usually very comfortable and great for lounging around. Opt for oversized shirts that you get inspired from and team them up with denim or cargo/Bermuda shorts.
Maxi Skirt with crochet top
Pair an elegant maxi skirt with the crochet knit top for the boho look. Wear this outfit to virtually re-live the brunches, parties and other social gatherings. Look for fabrics like viscose and modal in skirts and dresses as the drape and fluidity of the fabric enhances the look.
Last but not the least, do not forget to opt for masks to ensure your safety and of the ones around you. Masks are being used as a means to express personal style and will soon be considered as a fashion piece that will be worn matching to outfits and accessories. Thus masks will be here to stay even post the pandemic as a means of essential protection.
Thus the time has come where there is a major shift towards more of classic and effortless styles with a focus on essentials. The lockdown has resulted in people choosing evergreen pieces and wardrobe essentials that can be used during the lockdown and forever beyond.