Kiss day 2020: 10 different types of kisses to blow your partners mind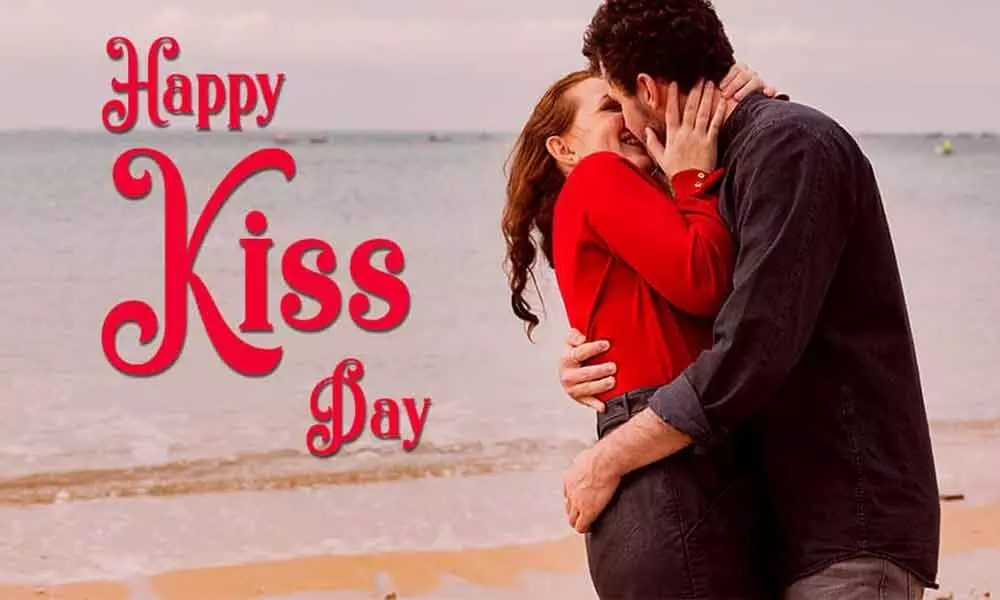 Highlights
Valentine's Day is just around the corner and people are busy making arrangements for those they love.
Valentine's Day is just around the corner and people are busy making arrangements for those they love. Those are some of the great ways to express your feelings to your special ones, from planning a romantic date to exchanging gifts to long drives. Yet couples are celebrating kiss day just before Valentine's Day, and sharing their love for each other through this special gesture.
1. The French Kiss: A French Kiss happens when the tongue of one person meets the tongue of another. It is also called kissing the tongue and we now know why.
2. The Eskimo Kiss: That's when you rub your nose softly against the nose of your friend. There is no brushing of the lip in an Eskimo kiss, but without being intimate, it is quite seductive.
3. Lizard Kiss: A lizard kiss just involves tongues. All you have to do is just move your tongue in and out of your partner's mouth in quick strokes. It may sound a little weird, but it may bring a lot of excitement to your relationship.
4. The Vampire Kiss: It involves deep kiss on your partner's neck with light biting and sucking. It's a great attempt to turn your partner on and get turned on in return!
5. Single lip kiss: kissing softly or biting the lower lip of your partner while licking the upper lip and vice versa. The kiss of one lip represents love at its fullest.
6. Upside Down Kiss: If your partner's head is in the opposite direction as yours and you both kiss each other, an upside down kiss or a spiderman kiss is.
7. Forehead kiss: No kiss can ever beat the soft and sweet kiss on forehead of your partner. It shows deep affection and love.
8. Back Of The Neck Kisses: Kissing your partner on the nape of the neck, below the hairline or on the back can be a turn on. The neck and back are extremely sensitive for most people. So, things may get heat up really fast!
9. The Cheek Kiss: A peck on the cheek is one of the sweetest and most romantic ways to express the affection for your partner.
10. The Feet Kiss: It involves softly kissing your partner's feet and biting them. Many people have extremely ticklish feet and kissing them can be so fun.
Subscribed Failed...
Subscribed Successfully...