Selfie-Obsession ruining relationship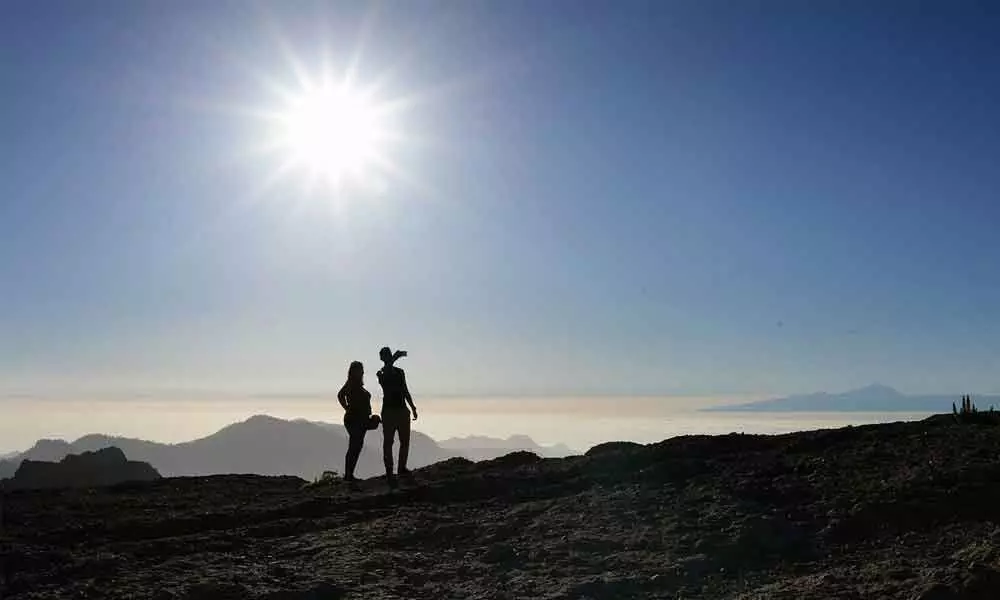 Highlights
Posing can be really harmful as a multifarious stream of self-obsessed selfie images could single your narcissistic streak.
Posing can be really harmful as a multifarious stream of self-obsessed selfie images could single your narcissistic streak. Vaibhav Datar Midlife Coach and author of 'Simplify your Life' shares some thoughts on this.
Excessive selfie-clicks' can reflect the tendency of less intimacy which is a sign of reverberating a bad impression towards your partner and setting a negative tone to your relationship.
More attention to the photo received from followers, more it creates an endless cycle of doubting which can lead to conflicts, cheating or even break-up. Also it highly reflects narcissism which is characterised by grandiose - selfish, self-regarded, a need for attention and admiration, vanity, exploitative attitude towards your partner or others.
High sign of narcissist
A narcissist with self-esteem issues are more conscious about their physical appearances may also use photo-editing software or filters to make themselves look better. They may also take up exercise routine or diet regime to consistently work upon their body.
Narcissists for their appearances may often be judged positively by their partner at the beginning of the relationship but in the middle or at the end things may get irritating because a narcissist may always view their relationship as an opportunity to flaunt and ego validation and make the other person feel alienated. Over time, however, relationships are adversely affected due to self-centeredness.
How to overcome your selfie-obsession and enhance your relationship?
With the prevalence of smartphones having high quality selfie cameras, clicking and posting of selfie has reached an to an epidemic level, this phenomena has not even exempted the funerals of any family member or leaders due to obsessiveness and it is a physiological fall out.
As the issue of self- obsession and self-consciousness is born from the desire to please others so that you fit into others criteria. When you feel self-obsessed or self-consciousness, your ego is actively involved which diminishes the state of self-awareness and self acceptance.
Stop objectifying yourself
If you expose yourself to the environment to seek validation or other people's approval, or you want to make yourself feel like you belong somewhere, you are in big trouble! By this objectifying behaviour, you are essentially exposing yourself that you are someone who cannot be trusted and that other peoples opinion on you matters the most.
So you are not the likes or comments you get on instagram, you are beyond that which requires self-acceptance in its own beautiful way and let not others to determine your value through your post and comments.
Becoming "self" conscious and not self-conscious
Instead of being more self-conscious, aim of becoming more mindful about your inner critic. Unbiasedly judge what is going on in your surroundings. Become aware and mindful about the negative-self talk, the inner critic within you who is constantly making you perceive a different reality of the world which isn't true.
Instead of always tuning the inner critic inside your head, you need to acknowledge the real intrinsic within you which is not that you're truly passionate about getting pictured or filtered, it's about resolving the self-doubt, becoming aware of who you are and what is your responsibility towards self and the people you really love the most.